Architectural film is a perfect solution for interior renovation of commercial and residential properties, including various carpentry work on doors, design elements, furniture and more!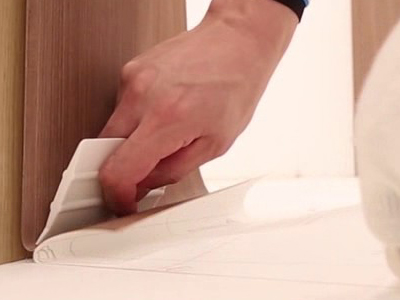 Architectural film has two key properties, stretchability and self-adhesiveness, that make it the preferred choice over conventional renovation approaches.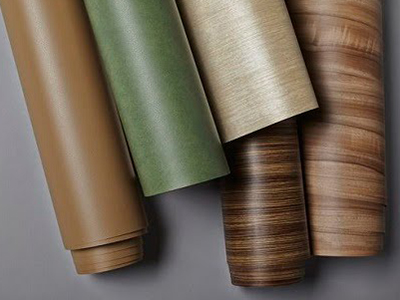 The texture, variety of colors and decorative possibilities of architectural film offer designers an unprecedented opportunity to extend limits of interior design.