Description
BODAQ Premium Dealer Kit contains all marketing materials that will help you promote your services and BODAQ products.
What's included:
10 Bodaq Interior Film Catalogs 2022-2023
5 Bodaq TOP 75 Swatches (sample chip set)
10 Lookbooks
10 Brochures
30 Samples – Letter Size
3 Wrapped Boards

Price: 500 USD
Additional:
Full-size samples of Bodaq Film (5 sheets of 5 different patterns, 10 linear feet each)

Price: $350 USD
Total: $850 USD
Please contact us if you would like to order BODAQ Premium Dealer Kit.
10 Bodaq Catalogs
Discover 450+ patterns and 10+ collections: solid, hologram, real cork, painted concrete, wood, metal, leather, marble, stone, fabric, and more.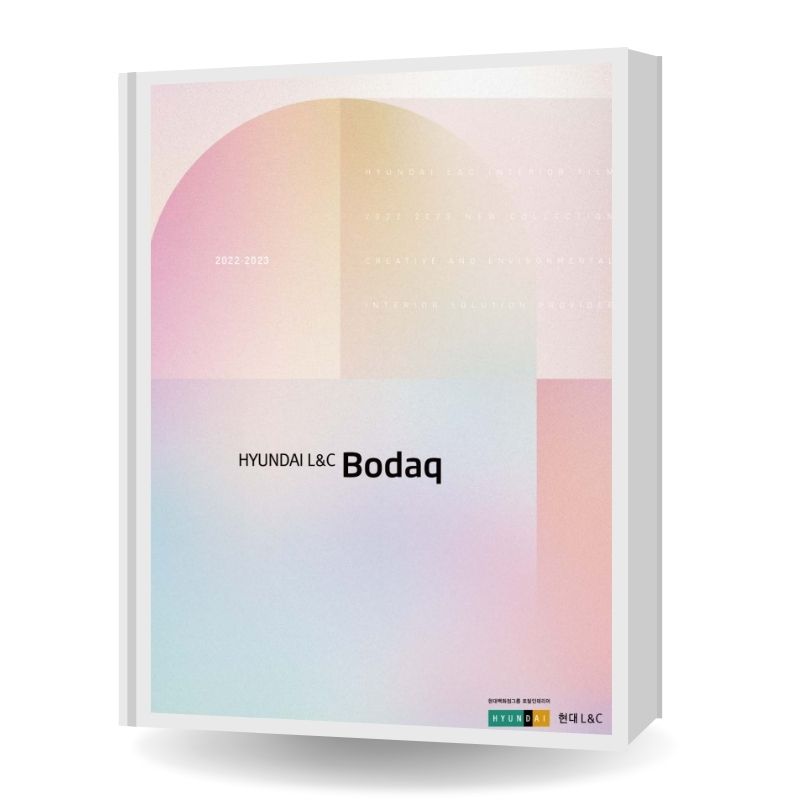 5 Swatches "The most popular patterns"
Collection of the most popular patterns divided into collections (solid, metal, wood, stone & marble, fabric & leather. Real samples.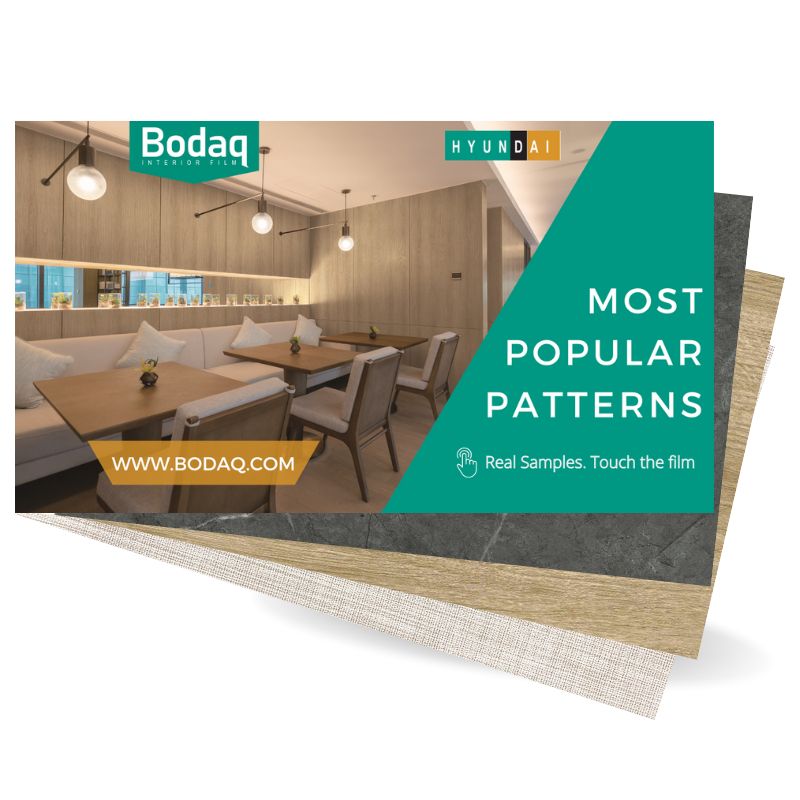 10 Lookbooks
There is short information about Bodaq films, where they can be used, and Before and after projects are presented in the Lookbook and divided into different categories (commercial and residential).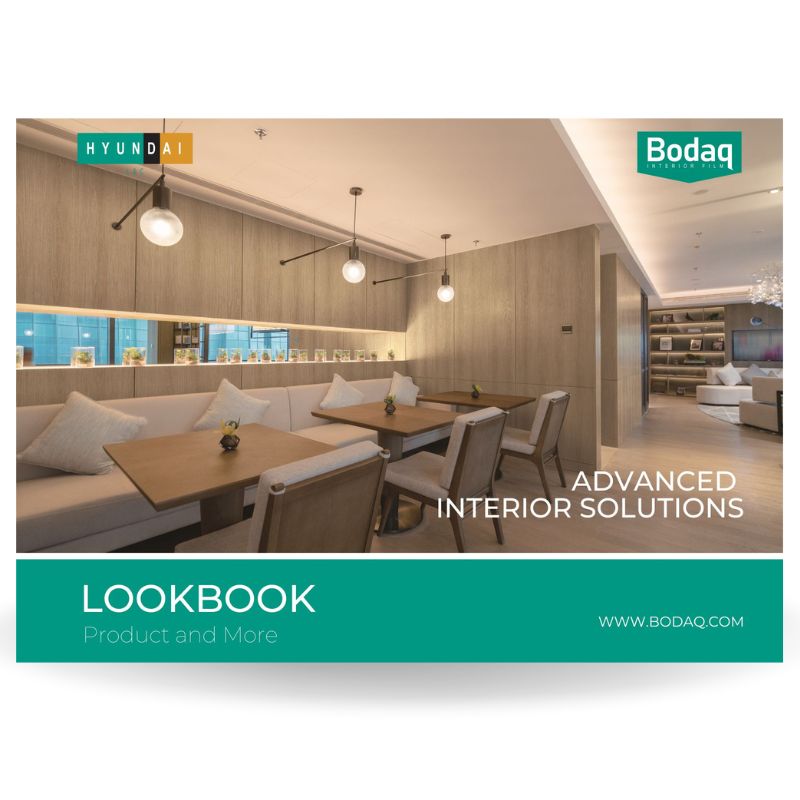 10 Brochures
Bodaq Bi-fold Brochure with brief information about Bodaq interior film.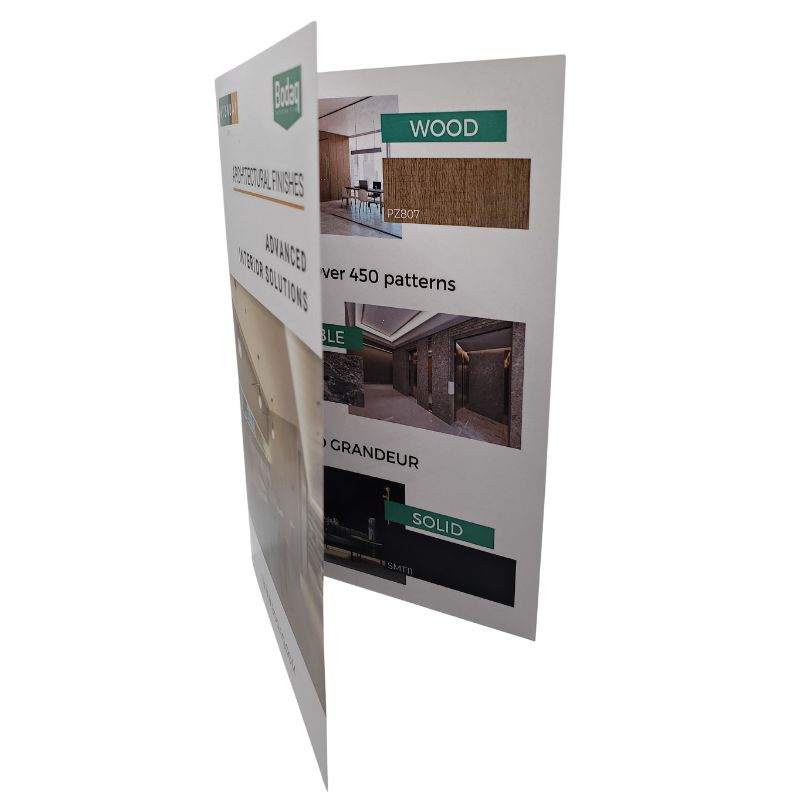 30 Samples
The sample size is 8.5 x 11 ft in. 
We include collections like wood, stone, metal, fabric, solid, leather, etc.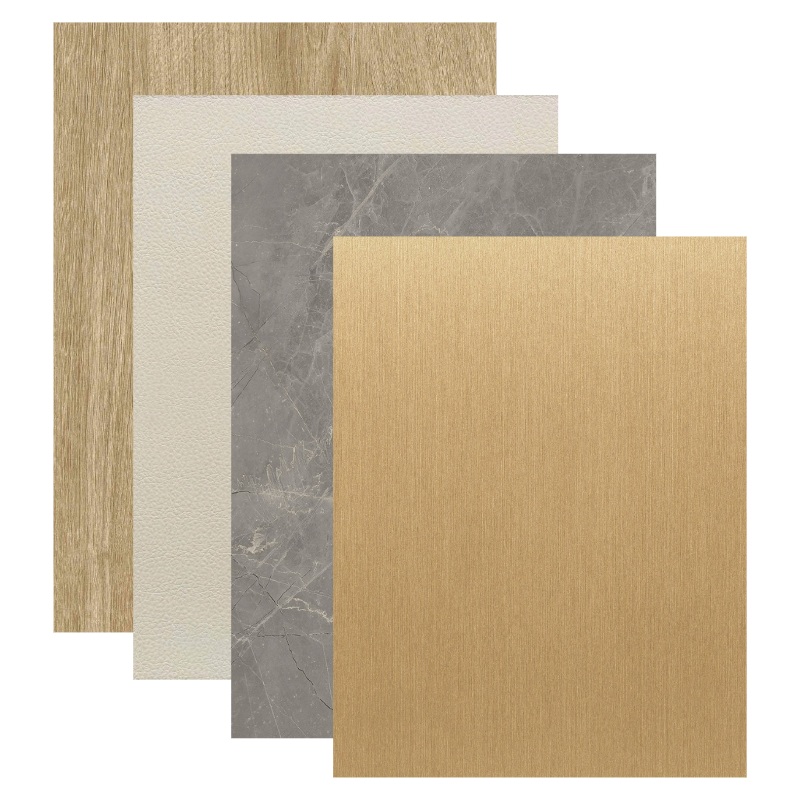 3 Wrapped Boards
Wrapped panel with two patterns of your or our choice. Solid, marble, wood, metal, fabric, leather, stone, etc.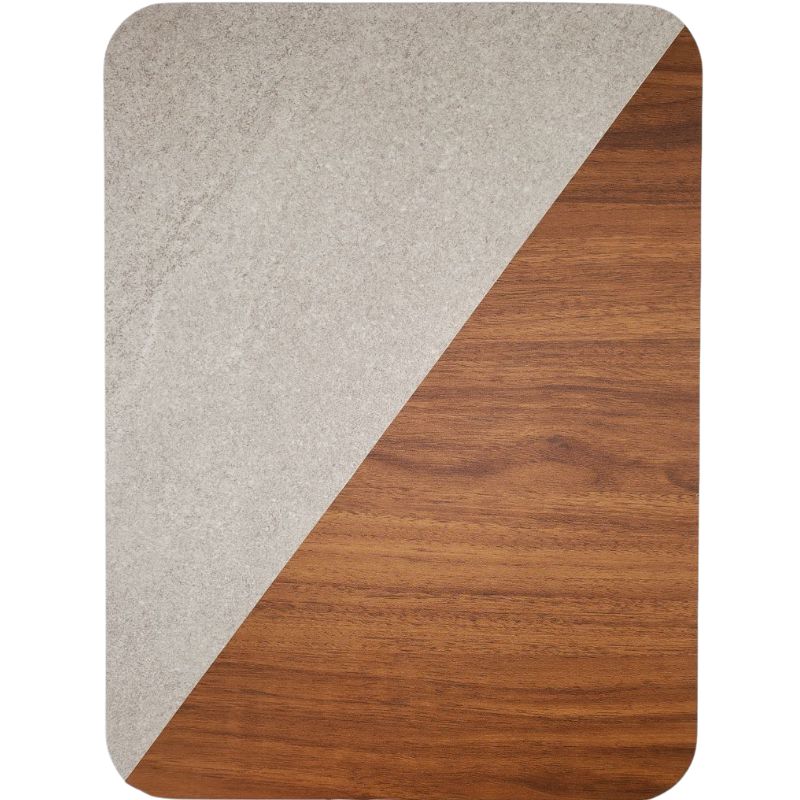 5 Full-size Samples
Full-size samples of film 50+ l.ft in total.
5 pieces of 10 l.ft each or any other combination.