Bodaq Interior Film Takes the Stage at PRINTING United Expo 2023
The world of interior design is constantly evolving, with new trends and technologies shaping the way we transform living and working spaces. One company that has been at the forefront of this innovation is Bodaq Finishes, and they are set to make a big impact at the upcoming PRINTING United Expo 2023. From October 18th to 20th, Bodaq will be showcasing its cutting-edge Bodaq Interior Film at booth #B15104 in the Georgia World Congress Center, Atlanta, GA. This is an event you won't want to miss, and we'll tell you why.
Discover the Future of Interior Design
Bodaq Interior Film has been revolutionizing the interior design industry with its versatile and visually stunning solutions. Whether you're an interior designer, architect, or anyone with a passion for transforming spaces, Bodaq offerings are designed to inspire creativity and elevate your projects.
Why Visit Bodaq Booth #B15104?
See It to Believe It
PRINTING United Expo 2023 is your chance to witness the magic of Bodaq Interior Film up close and personal. Experience the vibrant colors, textures, and patterns that can completely transform any room or surface.
Expert Guidance
Bodaq team of experts will be on hand to answer your questions, offer design ideas, and help you explore the endless possibilities that Bodaq Interior Film provides. From residential spaces to commercial projects, they have solutions for every need.
Exclusive Offers
When you visit Bodaq booth, you might just discover some exclusive offers and deals that could make your interior design projects even more enticing.
Networking Opportunities
Connect with like-minded professionals and industry leaders. Share ideas, and insights, and maybe even collaborate on future projects.
Attend for FREE with Code: 623593
We have fantastic news for you! You can attend PRINTING United Expo 2023 for free. Use the code "623593" during registration and secure your spot at this must-attend event. Here's the registration link.
Schedule a Meeting with Our Team
If you're eager to dive deep into how Bodaq Interior Film can revolutionize your interior design projects, you can schedule a meeting with our team at the expo. Simply fill out the form by following this link, and we'll be happy to arrange a time that suits you.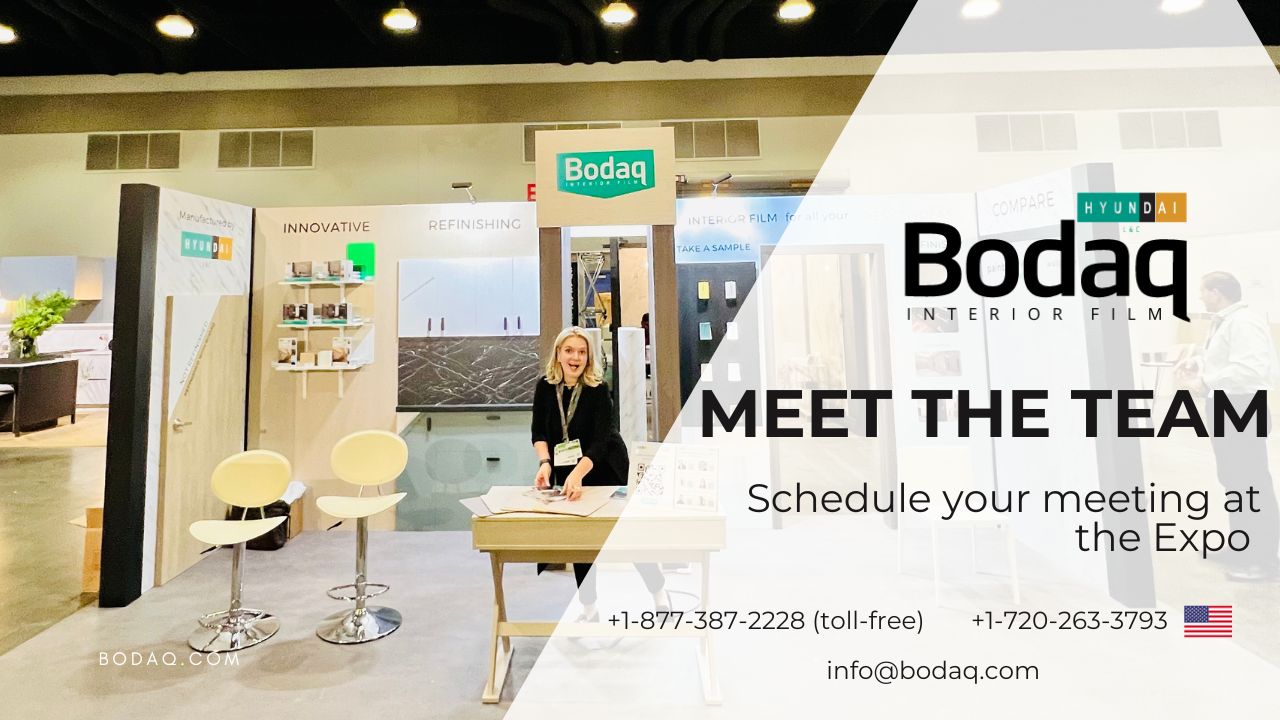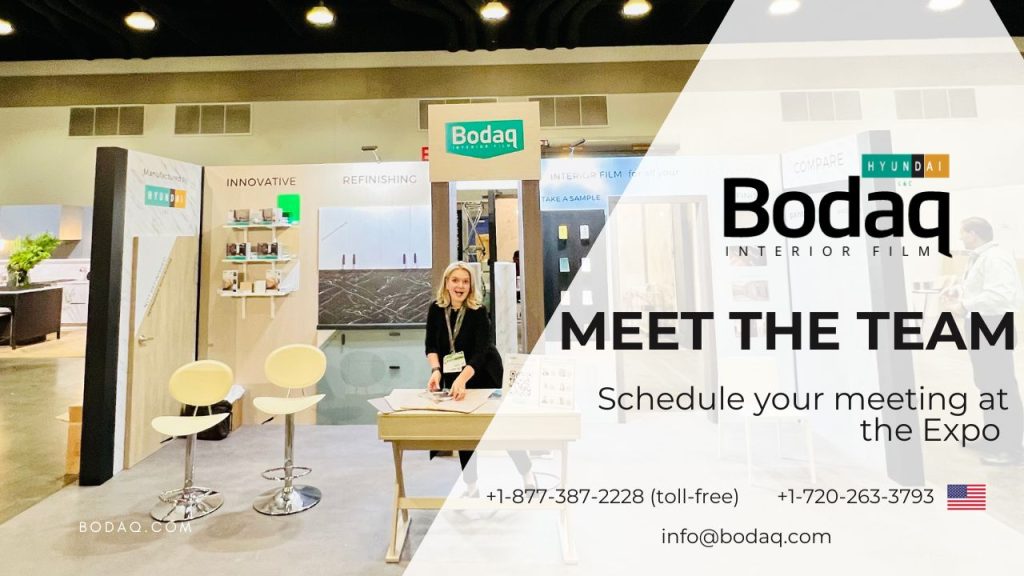 Don't Miss Our Installation Workshop!
In addition to our booth showcasing, Bodaq Finishes is excited to announce a special installation workshop at the iLearning booth on October 19th, Thursday, at 12 pm. This workshop will take place in the PDAA Zone, and it's a fantastic opportunity to gain hands-on experience and insights into the art of installing Bodaq Interior Film. Our experts will guide you through the process, sharing tips and tricks that will elevate your interior design projects to a whole new level.
So, mark your calendars for this invaluable workshop on Thursday, October 19th, at 12 pm, and get ready to sharpen your installation skills. We look forward to seeing you there!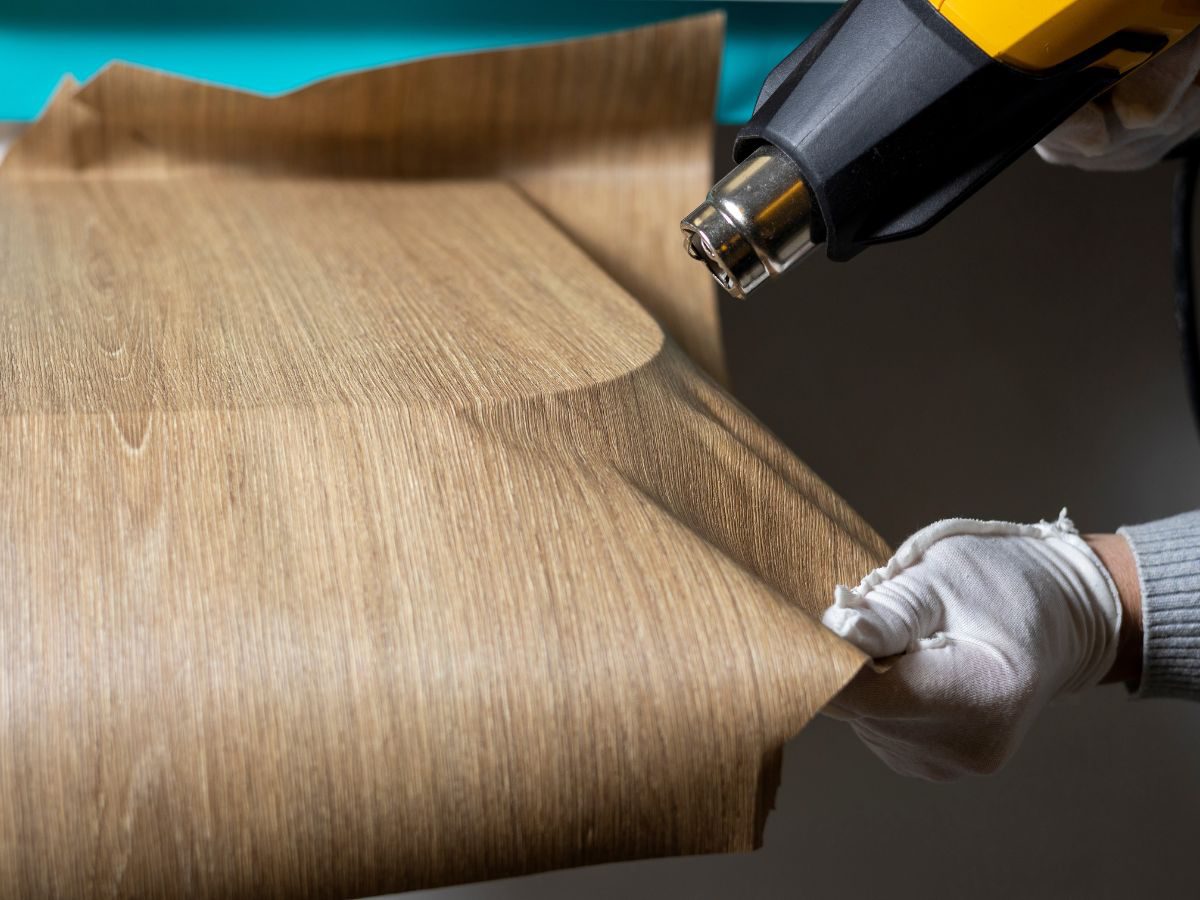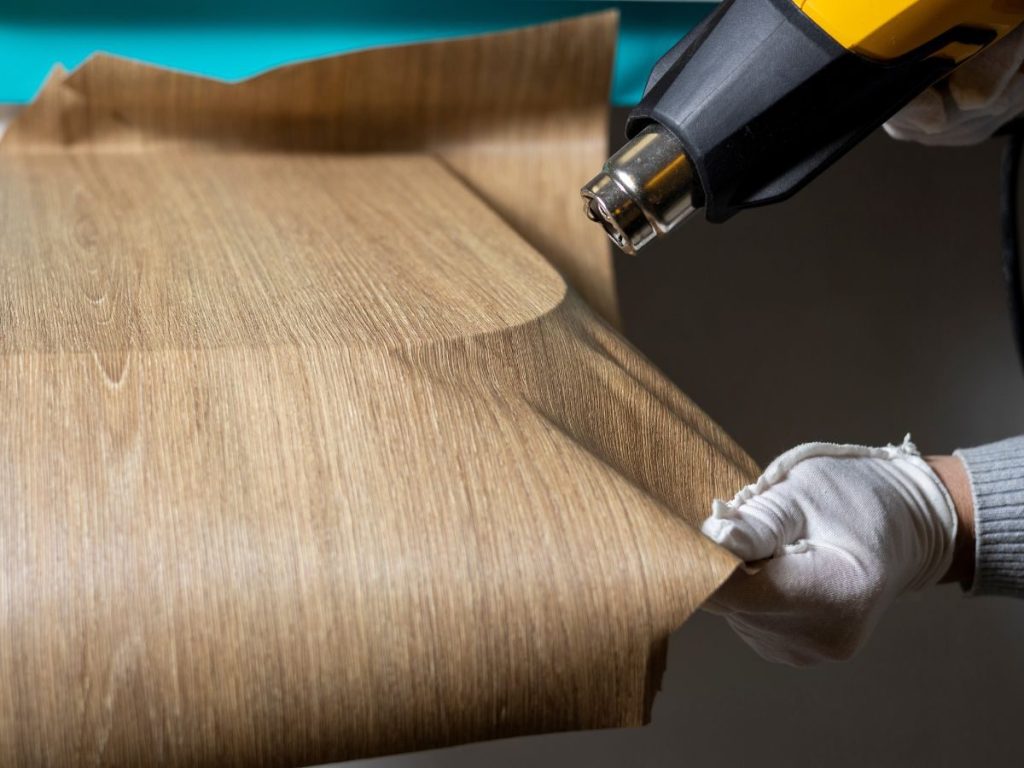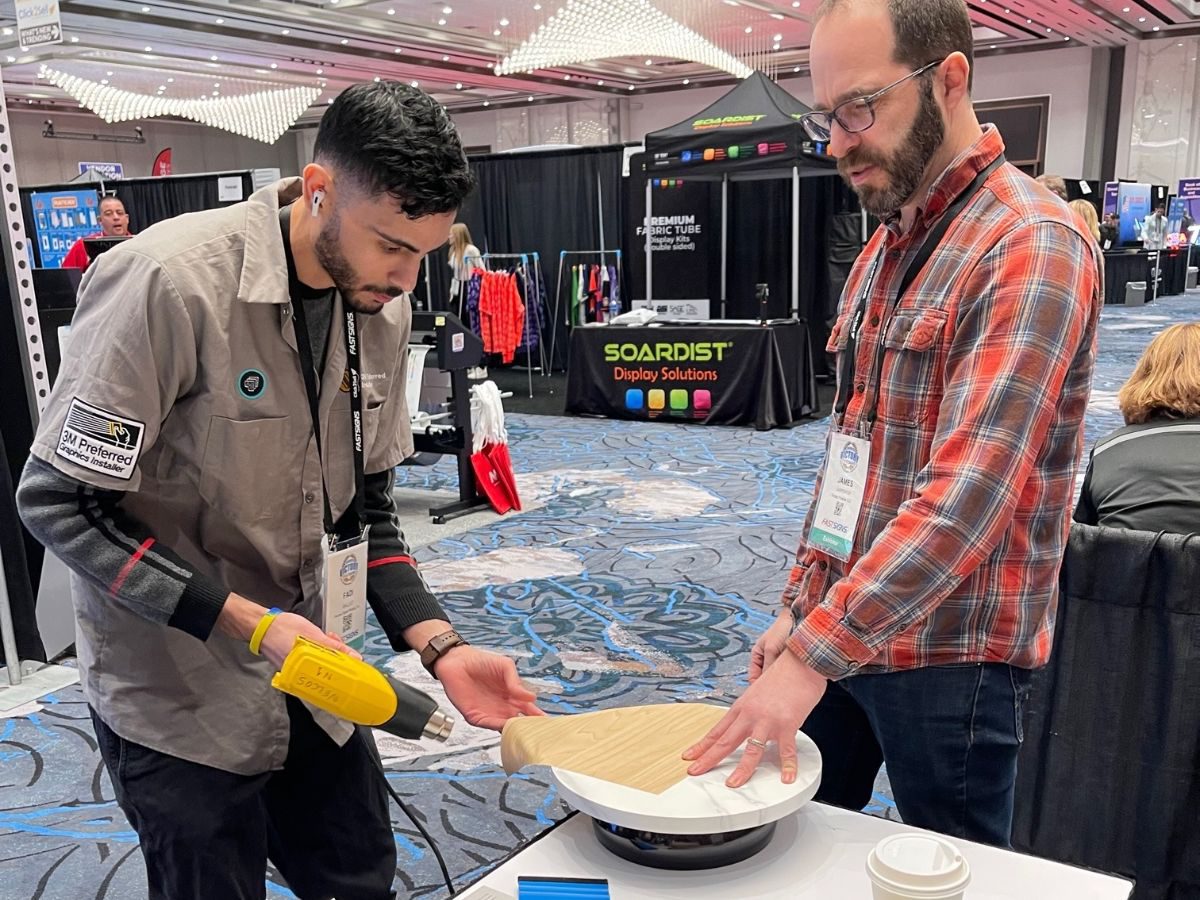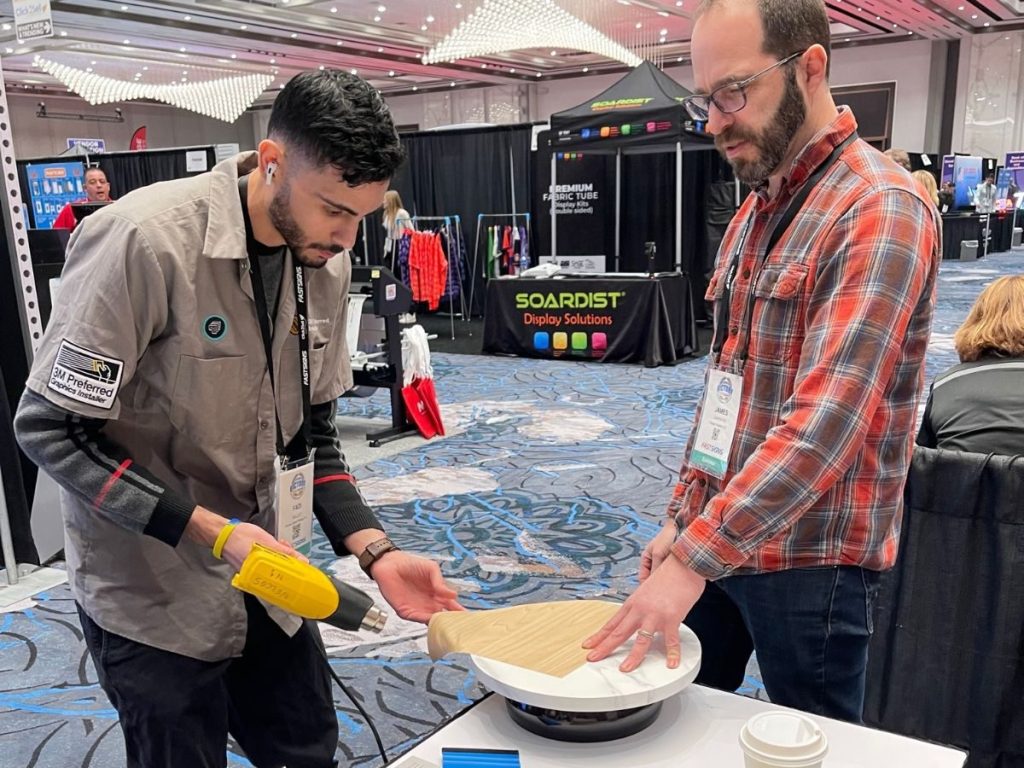 See You at Printing United Expo 2023!
Bodaq Finishes is ready to set the stage on fire at PRINTING United Expo 2023 with their game-changing Bodaq Interior Film. Don't miss the opportunity to witness the future of interior design and meet the experts who can help you bring your creative visions to life. Register for the event, visit Bodaq booth #B15104, and prepare to be inspired. We can't wait to see you there!