A Perfect Solution for Elevators.
Bodaq at CECA Convention 2022.
Bodaq Interior Film participated in the 48th annual CECA Convention in Montreal, QC – May 30 – June 2, 2022. All our Instagram followers already knew where to find us these days.
A Brief Note about CECA.
Canadian Elevator Contractor Association was established in Montreal in May 1972. So, this year, CECA celebrated its 50th anniversary of being incorporated! Happy Birthday, CECA!
After 50 years, CECA is still thriving and growing, with more than 275 members including union, nonunion, independent and multinational elevator contractors, as well as suppliers and industry-minded members from both North America and countries around the world.  
The Convention took place in the heart of Montreal at the Westin Hotel. Our representatives loved the venue because of its location within walking distance of many prominent destinations, such as Notre Dame Basilica of Montreal, the cobblestone streets of Montreal's famous historic district, and the Old Port. The 2022 CECA Convention was hosted by Adams Elevator Service Inc. (Montreal).
Our representatives showed the interior film to the public and how it can be used in different spaces.
By the way, it is an excellent product for elevator cabin refinishing. Because of its lightweight, it won't impact the technical requirements of the elevator enclosure. Also, it is stretchable and can be wrapped around any surface.
Photos & Video
Take a look at the photos and video below to see how everything was.
See you next year!
CECA invited all industry members to the 49th Convention on June 13-16, 2023, in beautiful Halifax, Nova Scotia. We hope to see you there!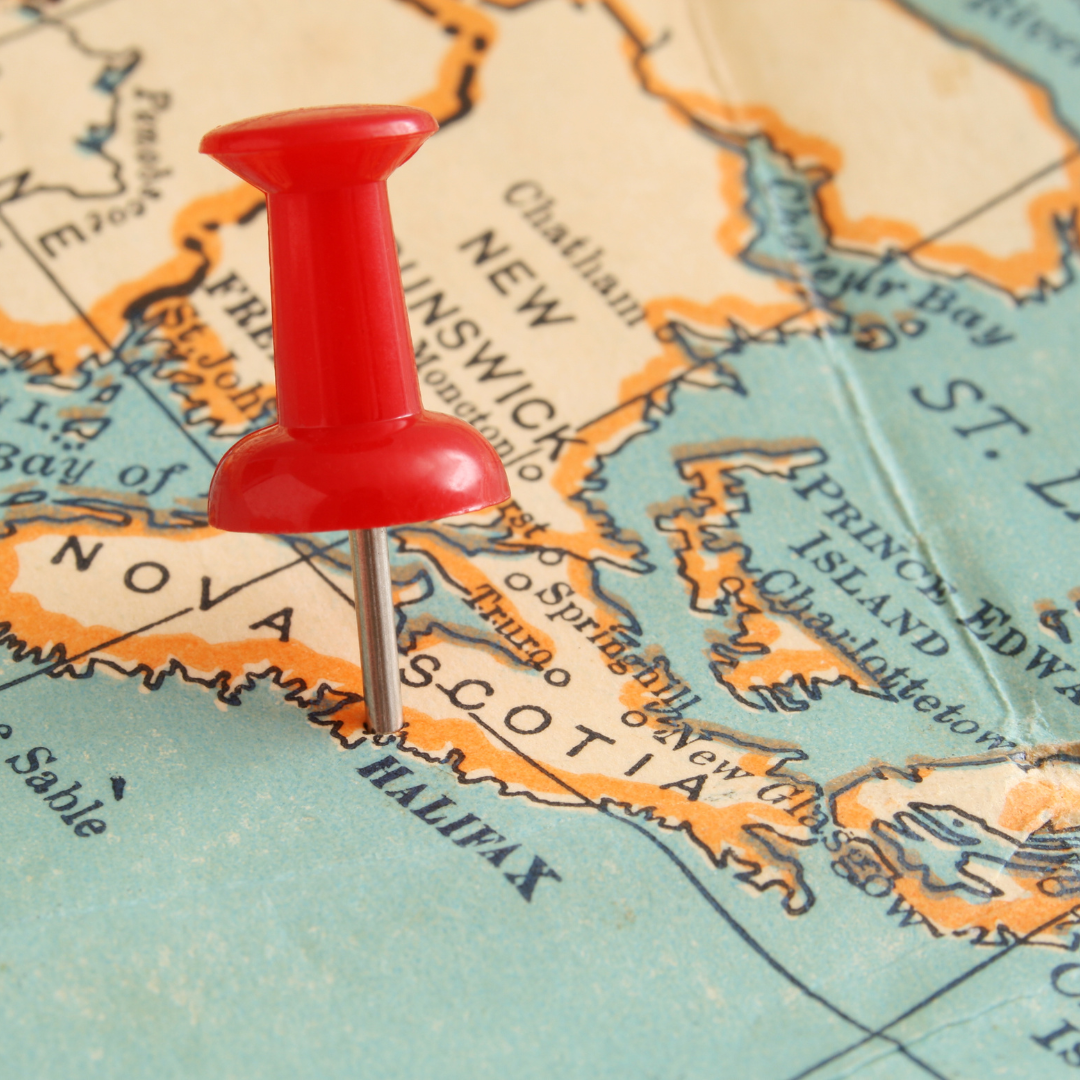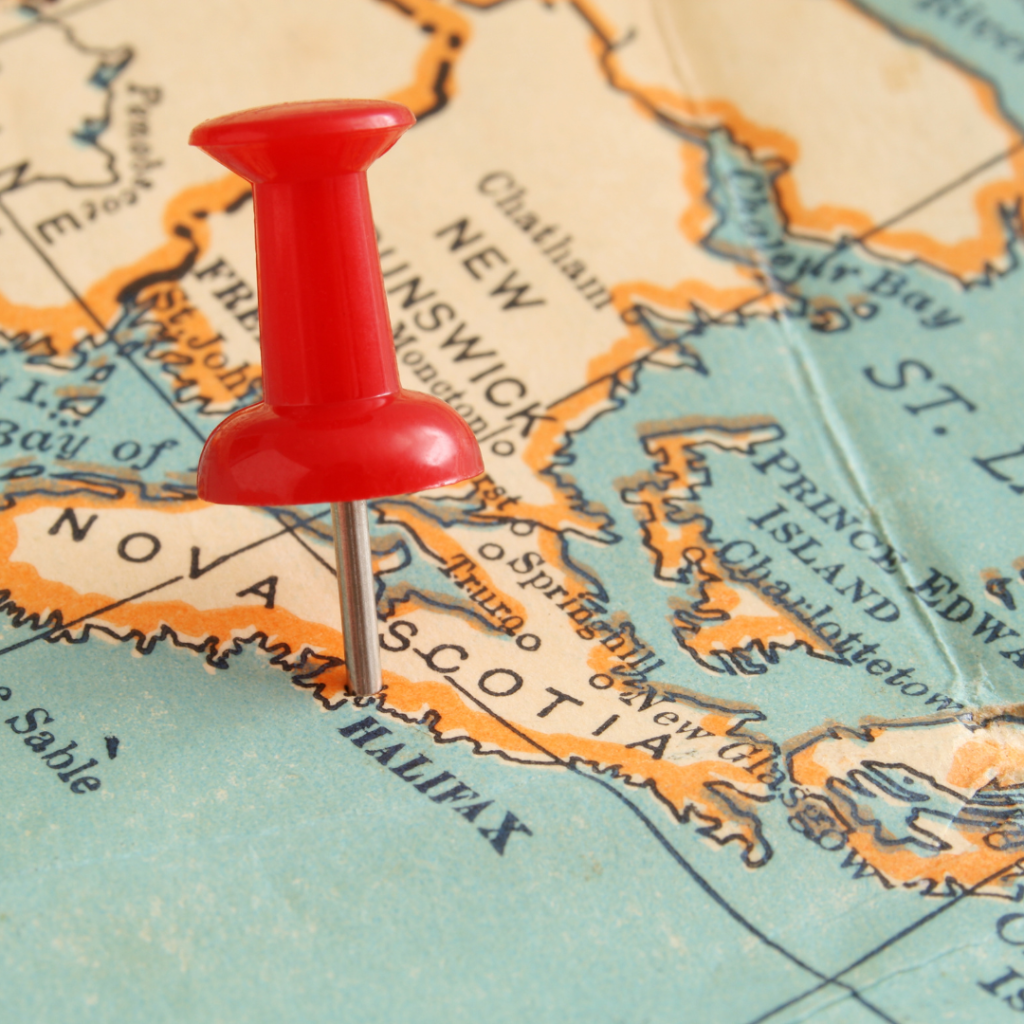 Contact Us
If you are interested to know more about Bodaq Interior Film, feel free to reach out by email: [email protected]. We are always happy to answer your inquiries.