Bodaq Joins the NeoCon 2023 Exhibitor Lineup, Showcasing Innovative Interior Films
Bodaq, a leading provider of interior films, is excited to announce its participation in NeoCon 2023, the premier event for the commercial interior design industry. Held at THE MART in Chicago from June 12 to 14, NeoCon brings together manufacturers, architects, designers, and industry professionals to showcase the latest trends and innovations in commercial design.
About NeoCon
NeoCon is an annual gathering that attracts thousands of professionals from various sectors of the design industry. Taking place in June, this highly anticipated event serves as a platform for manufacturers, dealers, and design organizations to connect and explore the latest advancements in commercial interior design. NeoCon 2023 promises to be exceptional, with over 400 leading and emerging brands coming together to present their dynamic products.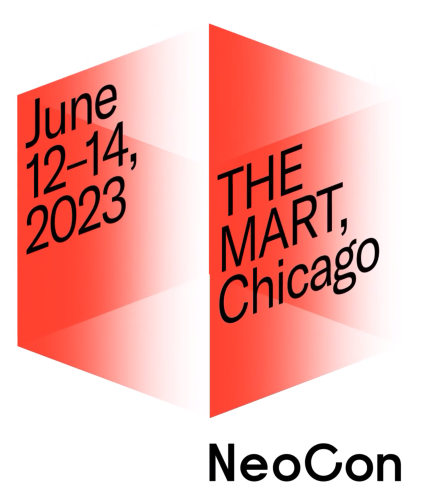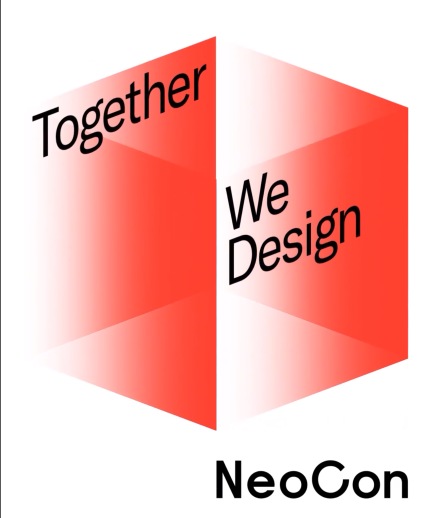 Together We Design
The overarching theme of NeoCon 2023 is "Together We Design." This theme underscores the power of collaboration and aims to foster positive change through the built environment and shared spaces. During the three-day event, the design community will join forces to explore innovative solutions and shape the future of commercial design.
Bodaq at NeoCon 2023
Bodaq Finishes is proud to join the distinguished lineup of exhibitors at NeoCon 2023. As a global leader in interior films, Bodaq will be showcasing its cutting-edge products at booth 7-2047 on the 7th floor. Visitors can expect to discover a wide range of interior film options that offer versatility, durability, and aesthetic appeal for various design applications.
Make sure to visit Bodaq booth, 7-2047, on the 7th floor to experience their innovative interior films firsthand.
NeoCon 2023 is an exceptional opportunity to immerse yourself in the world of commercial interior design. With Bodaq's presence at booth 7-2047 on the 7th floor, you can explore their innovative interior films that offer endless possibilities for transforming spaces. Join us at NeoCon and discover the latest trends and advancements that will shape the future of commercial design.
For Inquiries.
If you have any questions about Bodaq interior films or would like to request samples, our team is readily available to assist you. Feel free to contact us, and we will be delighted to provide the information you need.
Upcoming Events.
To stay up to date with Bodaq's participation in other industry shows and exhibitions, please refer to our online calendar of upcoming events. We look forward to welcoming you to our booth and sharing our latest innovations in person.