Join us at NeoCon 2023 on June 12-14.
About NeoCon.
Each year in June, thousands of manufacturers, dealers, architects, designers, end-users, design organizations, and media gather at THE MART in Chicago for NeoCon, the most important event for the commercial interior design industry. 
This June, more than 400 leading and emerging brands will come together at THE MART to introduce the latest and most dynamic products in commercial design for NeoCon 2023. New and expanded showrooms, notable additions to the 7th floor, and enhanced building amenities are paving the way for a stellar 2023 edition!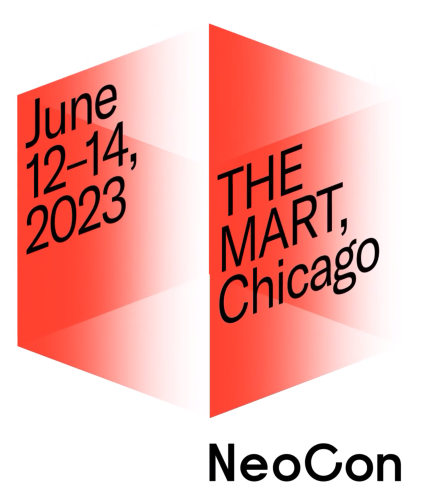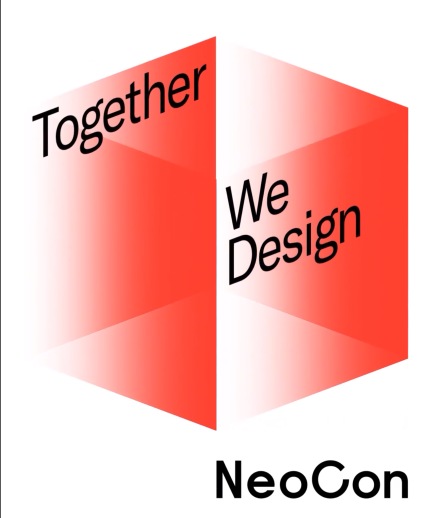 Together We Design.
This year's NeoCon will center around the theme 'Together We Design'. This unifying motif will be carried throughout the three days show as the design community comes together to explore how to effect positive change through the built environment and our shared spaces.
Attend NeoCon and experience unparalleled access to innovations that will shape our built environments and shared spaces today and into the future.
Bodaq at NeoCon 2023.
Bodaq Finishes is happy to join the exhibitor lineup at NeoCon, the world's leading platform for commercial interior design. Our interior films will be presented at booth 7-2047 on the 7th floor.
For Inquiries.
Do you have questions about interior films? Would you like to order samples? Feel free to contact us, and we will gladly assist you.
Upcoming Events.
If you are interested in visiting our booth at one of the shows we participate in, check out the upcoming events online calendar. We are always happy to see you!