Bodaq Architectural Finishes for Your Printing Needs.
SpeedPro: Never Say No!
As announced earlier, Bodaq representatives showcased the interior film to the visitors of the 31st Convention of Canada's largest B2B network – SpeedPro Canada. 
Trade Show took place in Salon D on the main floor of the Airport Marriot Hotel on Dixon Rd. We were happy to show our product, present its outstanding qualities, and give away some free samples to those who visited our booth.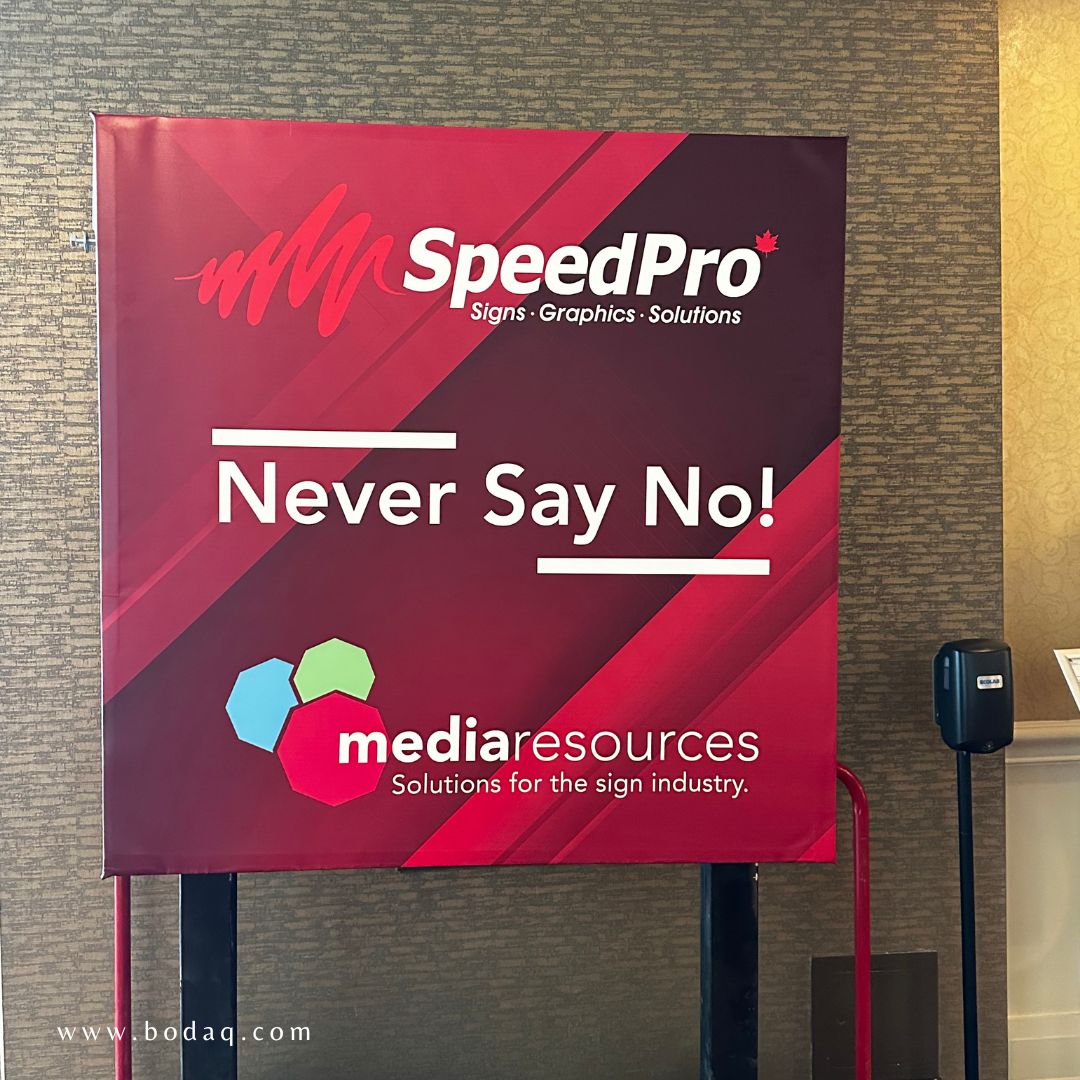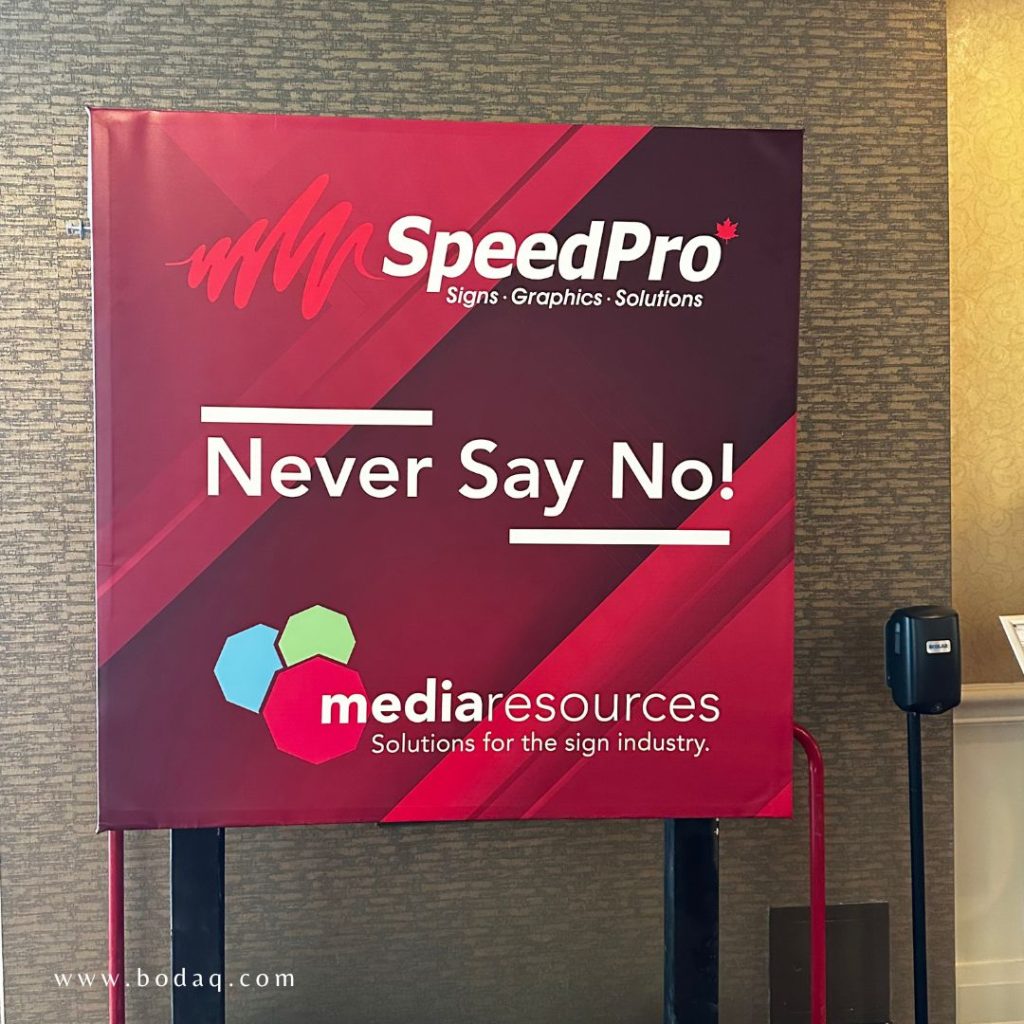 Bodaq Interior Film at the Convention.
The Bodaq team was excited to connect with the printing industry professionals and showcase the innovative product – Bodaq Interior Film. They brought Catalog 2023 and had live installation demos for the booth visitors.
Photo Gallery.
Look through the photos below to learn how the show was.
For Inquiries.
If you did not have a chance to join us at the SpeedPro Convention in Toronto, feel free to reach out through the contact form or email at [email protected].
Upcoming Events.
If you want to visit our booth at one of the shows, check out the upcoming events online calendar. We are always happy to see you!