Expand Your Expertise With Bodaq.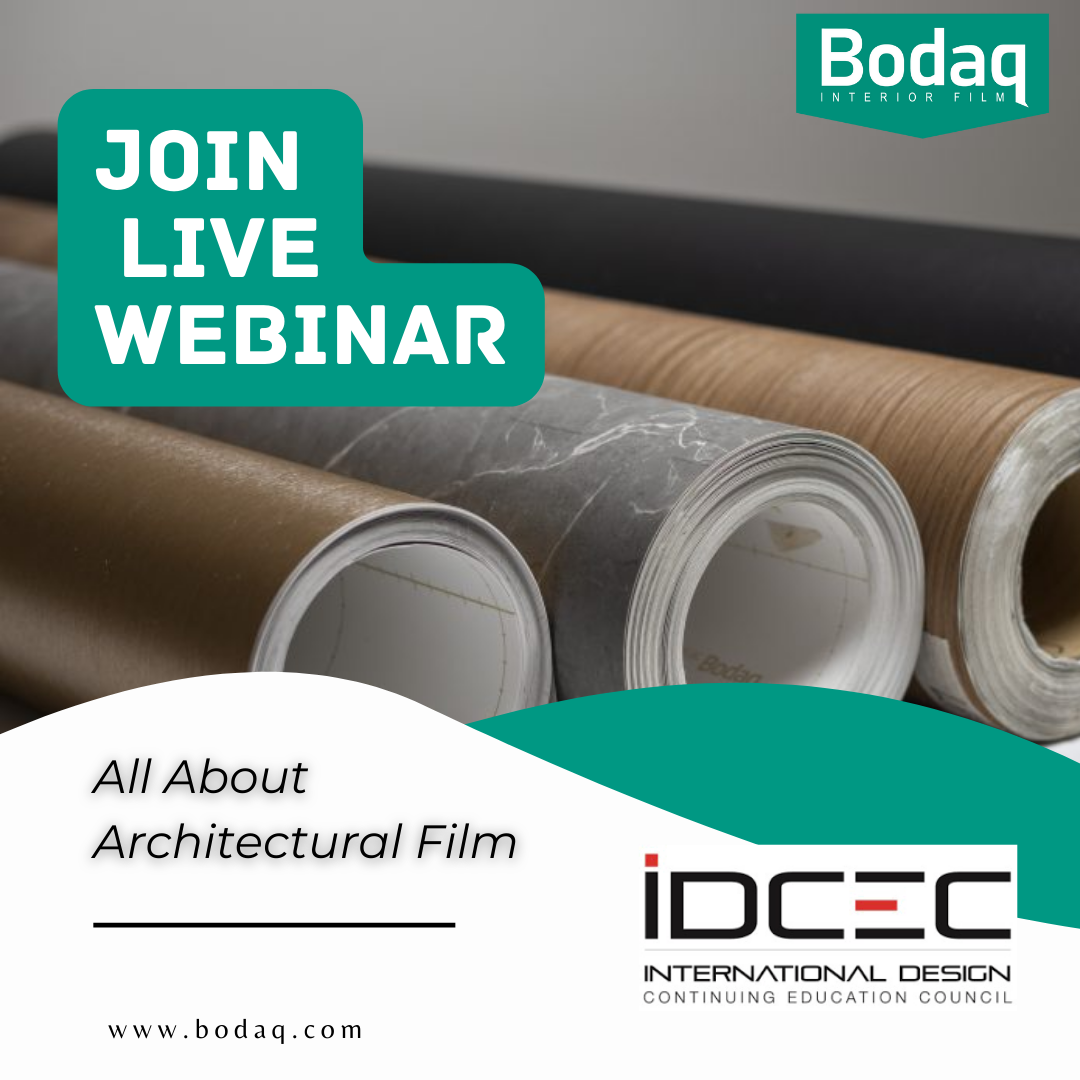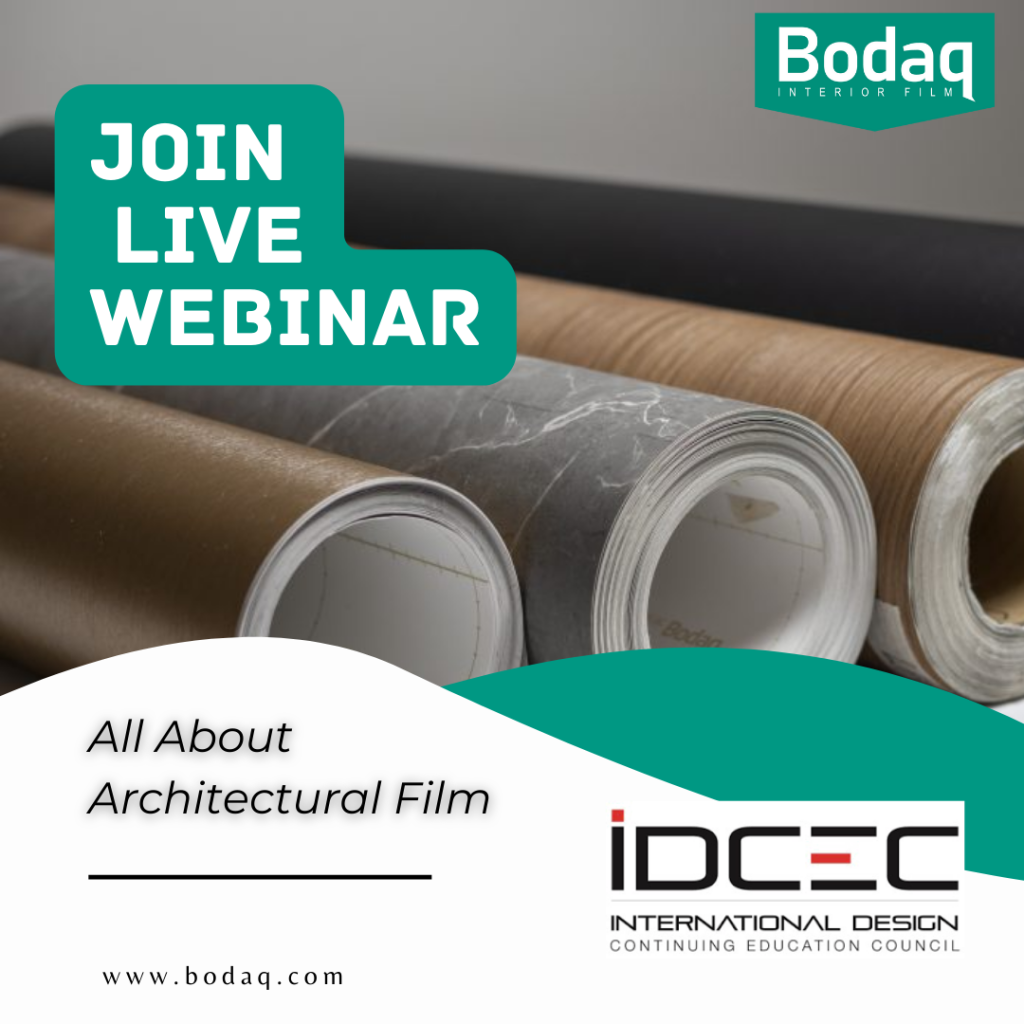 All About Architectural Film.
On July 26th, we were happy to hold our second online webinar for interior designers as an official educational provider of IDCEC (International Design Continuing Education Council). So, all attendees will receive their continuing education units.
Webinar brief overview.
In the webinar, we paid attention to the following:
What is architectural (interior) film and its history?

Longevity of interior films.

Key factors in choosing architectural finishes.

Architectural film VS Paint VS Wallpaper VS Replacing VS Wood Veneer.

Applications and patterns.

How to clean and fix the film.

How to install the film.

Astonishing before & after projects.

Pro tips and tricks.

Future of interior design.
After the presentation, we held a questions and answers session. The attendees had the opportunity to ask additional questions about architectural finishes, how they can use Bodaq in their design practice, what business opportunities Bodaq offers, etc. We have also sent free samples and marketing kits to those who wanted to see films in person and continue working with them.
Thanks for joining!
We were happy to see you at the webinar. If you have not received a certificate with your continuing education credits, please feel free to reach out through our contact form or at [email protected].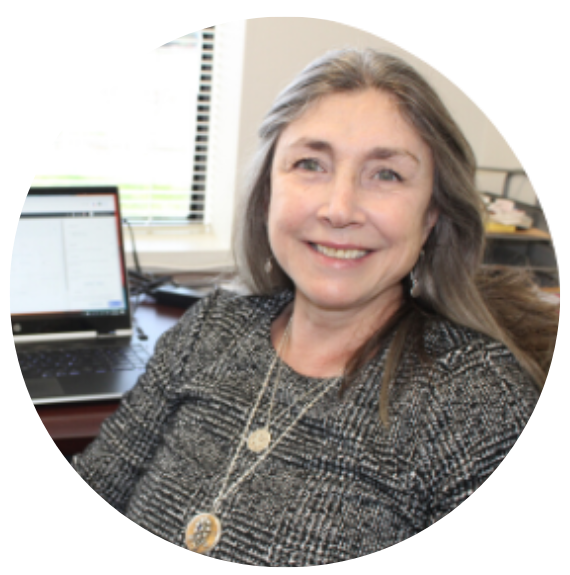 More continuing education events are coming. Keep in touch!