Bodaq Showcase for the Hospitality and Foodservice Industry.
On July 10-11, 2022, Bodaq Interior Film representatives were happy to showcase the product to the audience at the Texas Restaurant Show at the Kay Bailey Hutchinson Convention Center in Dallas, TX.
The show was unbelievable! There was the representation of anything you might think of concerning the restaurant industry. We were there to showcase our product and everything you can do with the architectural finishes.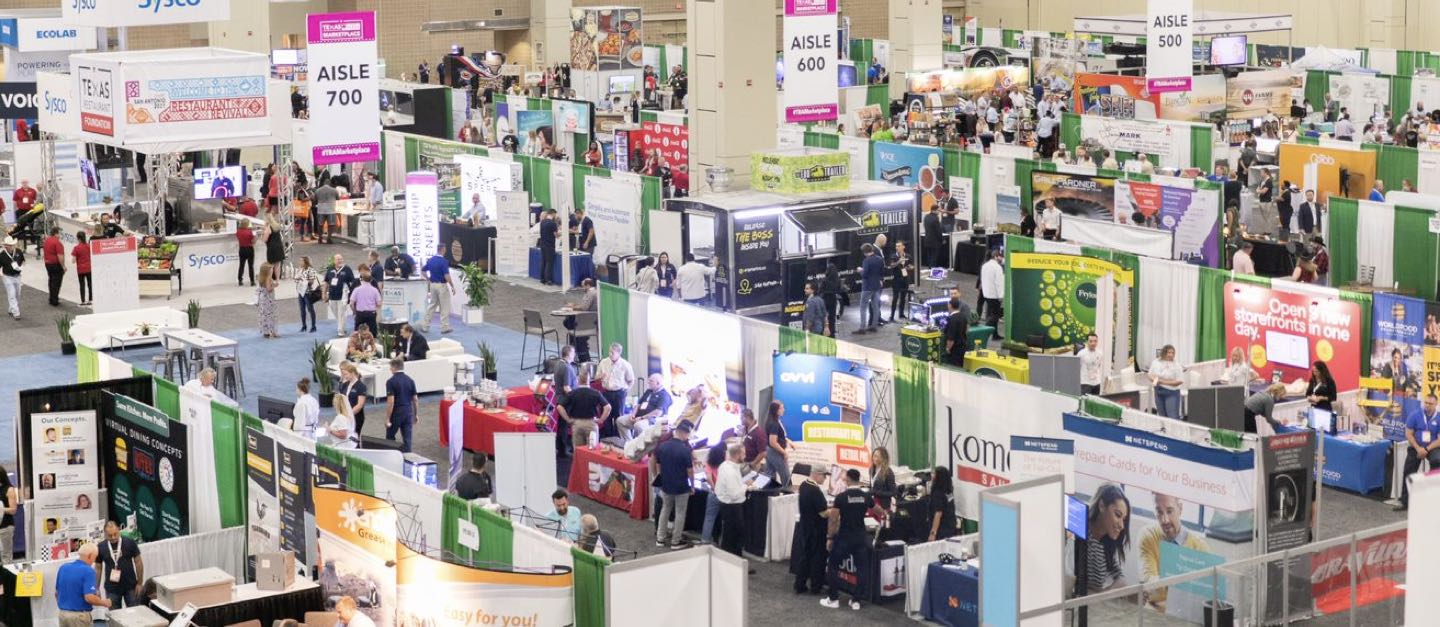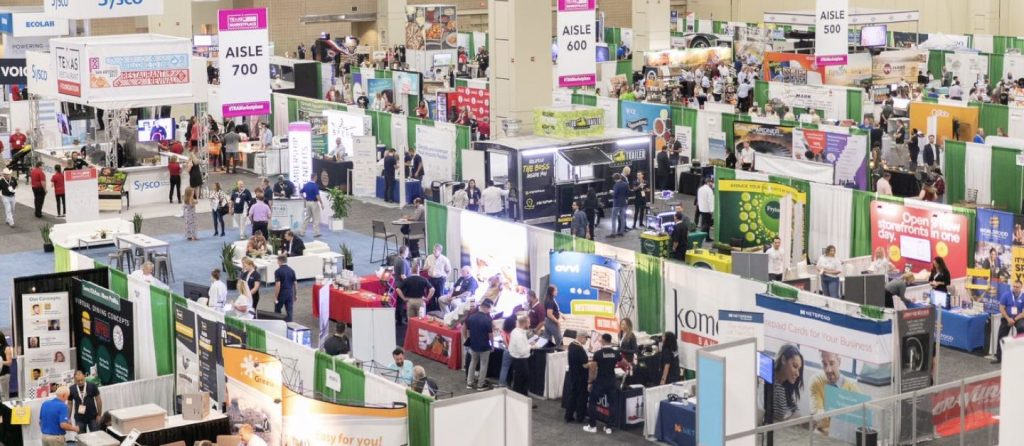 Brief Overview
The Texas Restaurant Show is the Texas Restaurant Association's annual restaurant and food service show. The largest of its kind in the Southwest, it is backed by TRA's more than 80 years of industry leadership. It is as bold, unique, and packed with opportunity as the Lone Star state itself.
Now in its 85th year, the Texas Restaurant Show dazzled visitors with stunning and interactive displays, state of science products and equipment, cutting-edge technology, and the latest news, trends, and advice from dynamic industry leaders.
Contact Us
We were happy to see everyone at the Bodaq booth!
If you didn't get a chance to say hi in Dallas, we will see you on the next shows. If you would like more information about Bodaq finishes, feel free to drop us a line through the Contact Us form or at [email protected]