Interior Design Show. Moving Parts: Design for a Complex World.
Bodaq at IDS Toronto.
On January 19-22, 2023 Bodaq Interior Film team took part in the most prominent exhibition in the interior design industry – IDS Toronto. This year it was held at the top-of-class meeting and event venue – Metro Toronto Convention Center, South Building in Toronto. 
This year, the Interior Design Show was presented by Miele and explored design for a complex world with its theme MOVING PARTS: Design for a complex world. And since the pandemic affected every aspect of our lives, from home and office furnishing to shipping, manufacturing, and pricing, the show's theme focused on the changes determined by it.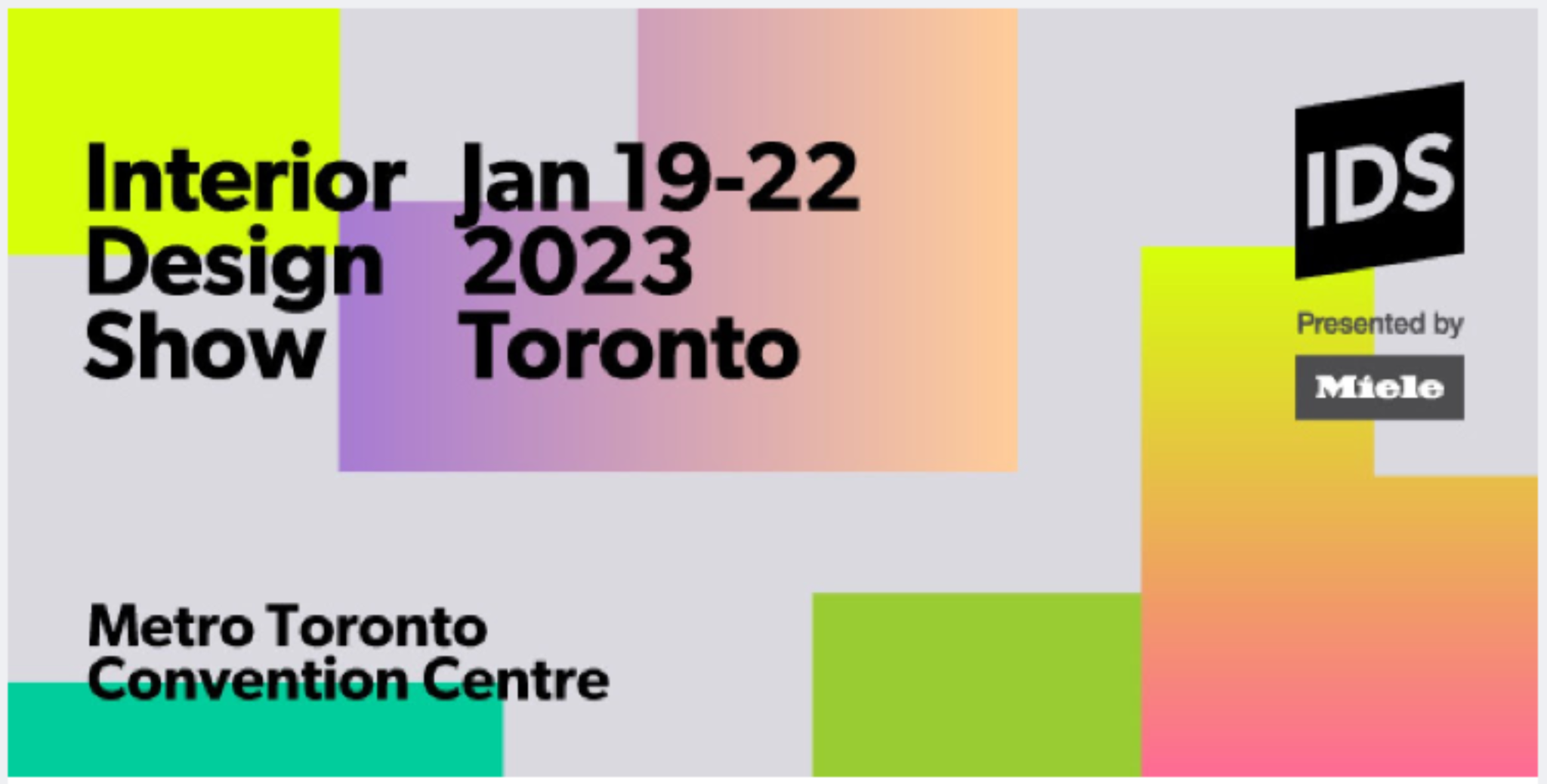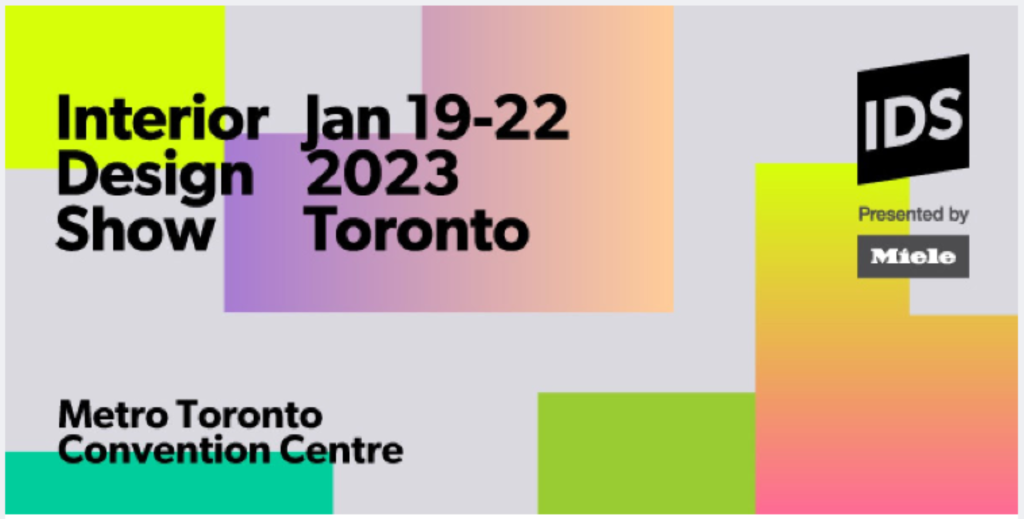 The IDS visitors had a chance to see hundreds of Canadian and international brands with immersive installations and experiences. Some of this year's IDS exhibitors include Caesarstone, Benjamin Moore, Cosentino, House of Rohl, Hudson's Bay, Miele, Sherwin Williams, and Weave Arts.
Design talks featured keynote speakers: Mexican designer Fernando Laposse, Mi'kmaq multi-disciplinary artist Jordan Bennett, architecture studio owner Omar Gandhi, Toronto-based design influencer Alexandra Gater and more.
Bodaq booth.
If you are curious about how the Bodaq booth looked, take a look at the photos below. We were happy to showcase different film patterns and a variety of surfaces they can be applied to. We also had our traditional scratch area where everybody could try to damage three types of surfaces – wallpaper, paint, and interior film. 
Photo Gallery.
We appreciate everyone who could visit our booth at IDS Toronto and expressed their interest in interior films.
Video report Bodaq at IDS Toronto 2023.
If you want to see more details from the show, watch the video below.
See you at future events!
Contact us
Do you have questions about interior films? Would you like to order samples? Feel free to contact us, and we will gladly assist you. If you would like to know at which future events to find Bodaq, check out our events calendar.