Bodaq Finishes at BD NY 2023 Recap
The recent BDNY 2023 event proved to be a landmark experience for Bodaq Finishes. Some 8,500 attendees flocked to the Javits Center on November 12-13, 2023, immersing themselves in the latest and greatest products from nearly 600 exhibitors. The bustling trade fair floor was alive with creativity as exhibitors showcased their innovations, breaking pre-pandemic attendance records and setting a new standard for industry events.
The Art of Seamless Application: Live Demos Steal the Show
At the heart of our BDNY presence were the live installation demonstrations. Our skilled team walked attendees through the effortless application process of Bodaq Interior Film, demonstrating its versatility and potential to elevate any surface. The interactive demos left a lasting impression, igniting inspiration among onlookers.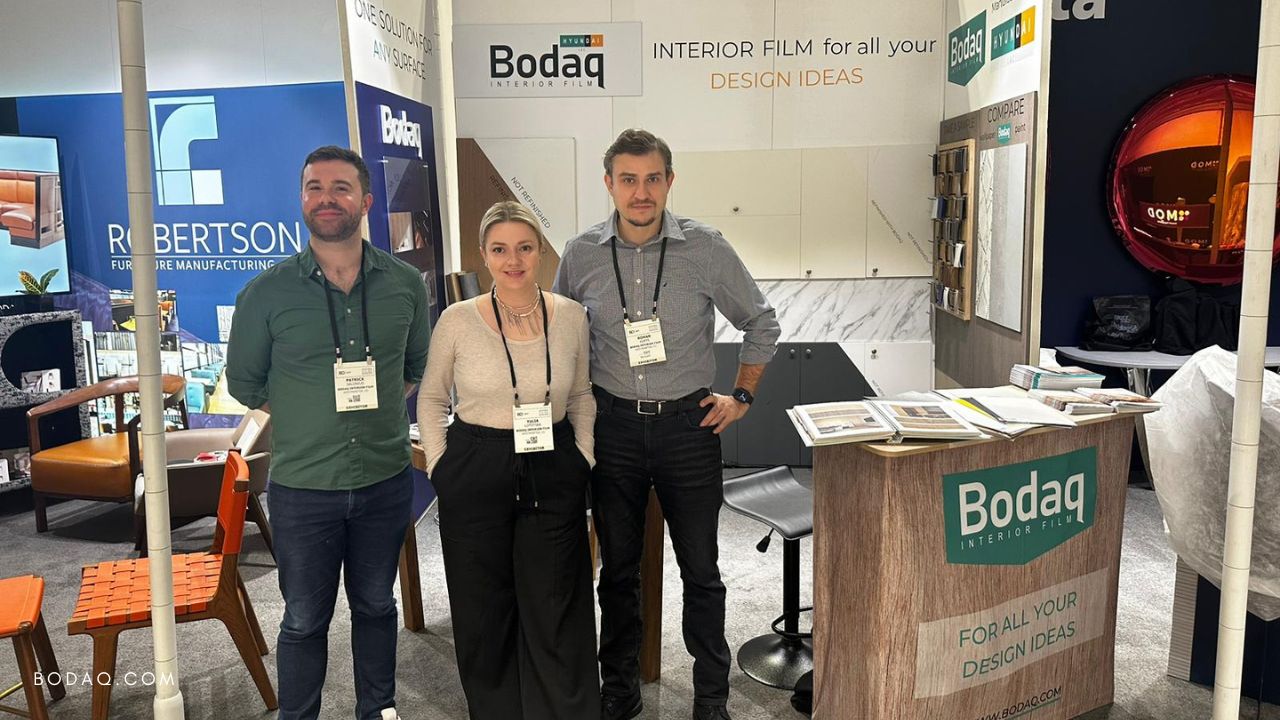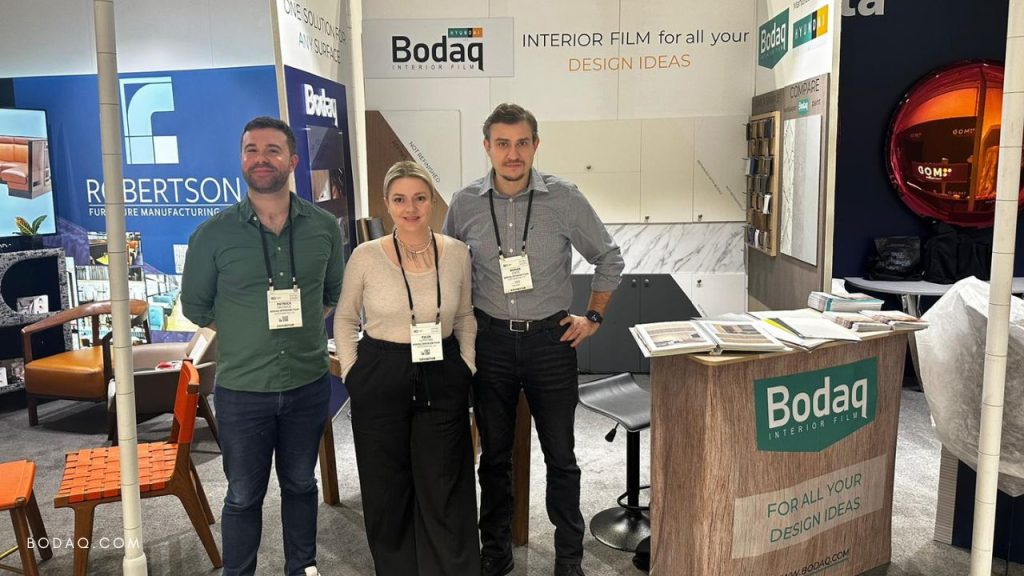 Bodaq Interior Film: A Showstopper in Design
Diverse patterns, colors, and textures captivated the audience, offering a glimpse into the boundless possibilities of transformative design. The showcase was not just about a product; it was an invitation to reimagine spaces and explore the creative horizons of interior design.
Closing Thoughts: A Grateful Thank You
To everyone who contributed to the success of our BDNY experience – thank you! Your enthusiasm and curiosity fueled our passion for design innovation. As we bid farewell to the vibrant moments at BDNY, we carry the inspiration forward, eager to continue pushing the boundaries of what's possible with Bodaq Interior Film.
Stay tuned for more insights, updates, and future events where Bodaq Finishes continues to redefine the landscape of interior design. The journey is ongoing, and we invite you to be part of the creative adventure.