Discover the power of comprehensive visual solutions.
Bodaq Interior Film showcased at FASTSIGNS Convention 2023.
On January 23-26, 2023 Bodaq team joined the annual International FASTSIGNS Convention at the Las Vegas Convention Center in Las Vegas, Nevada. It is the largest event of the year for FASTSIGNS franchisees and vendor partners to come together for networking, education, the latest technologies, and surprises.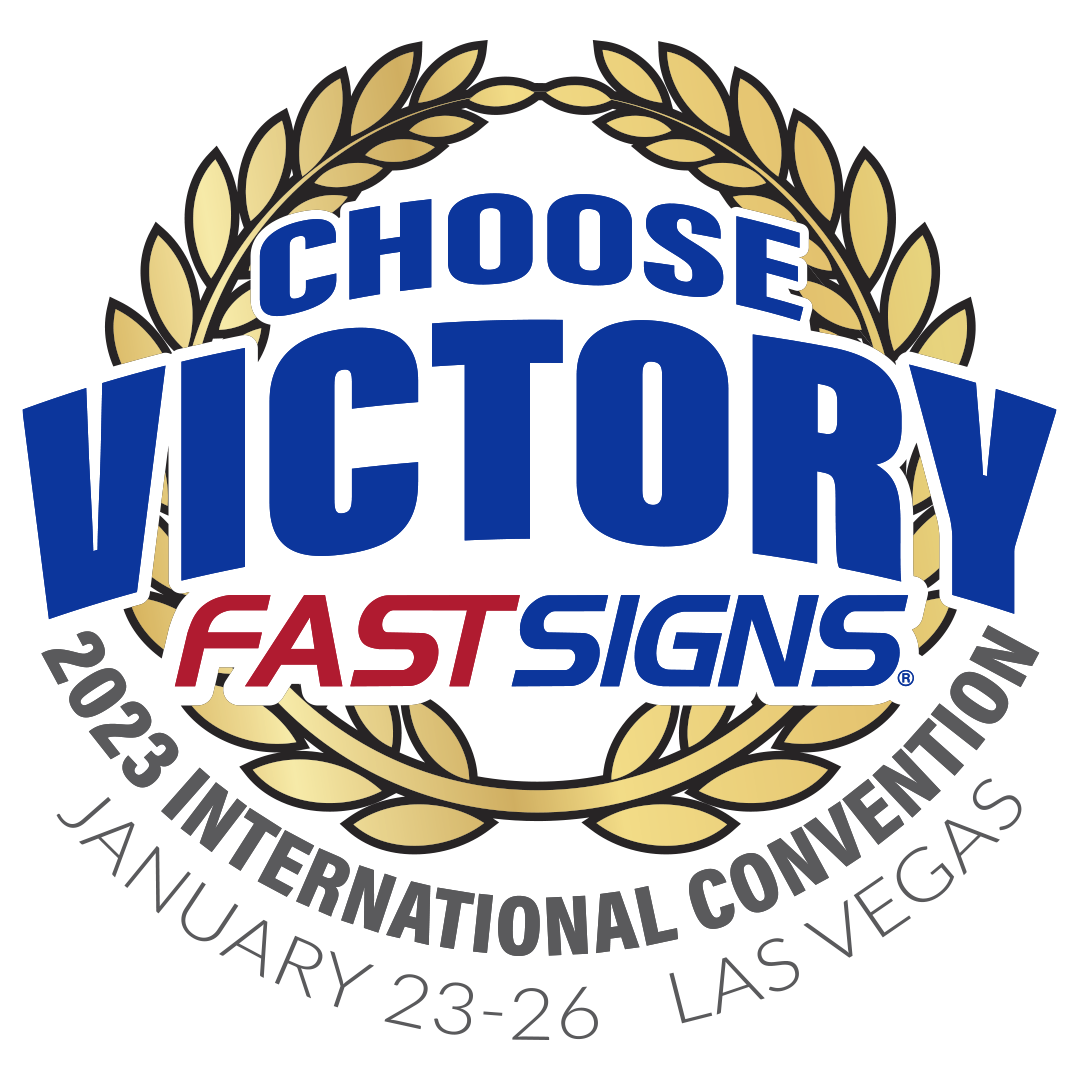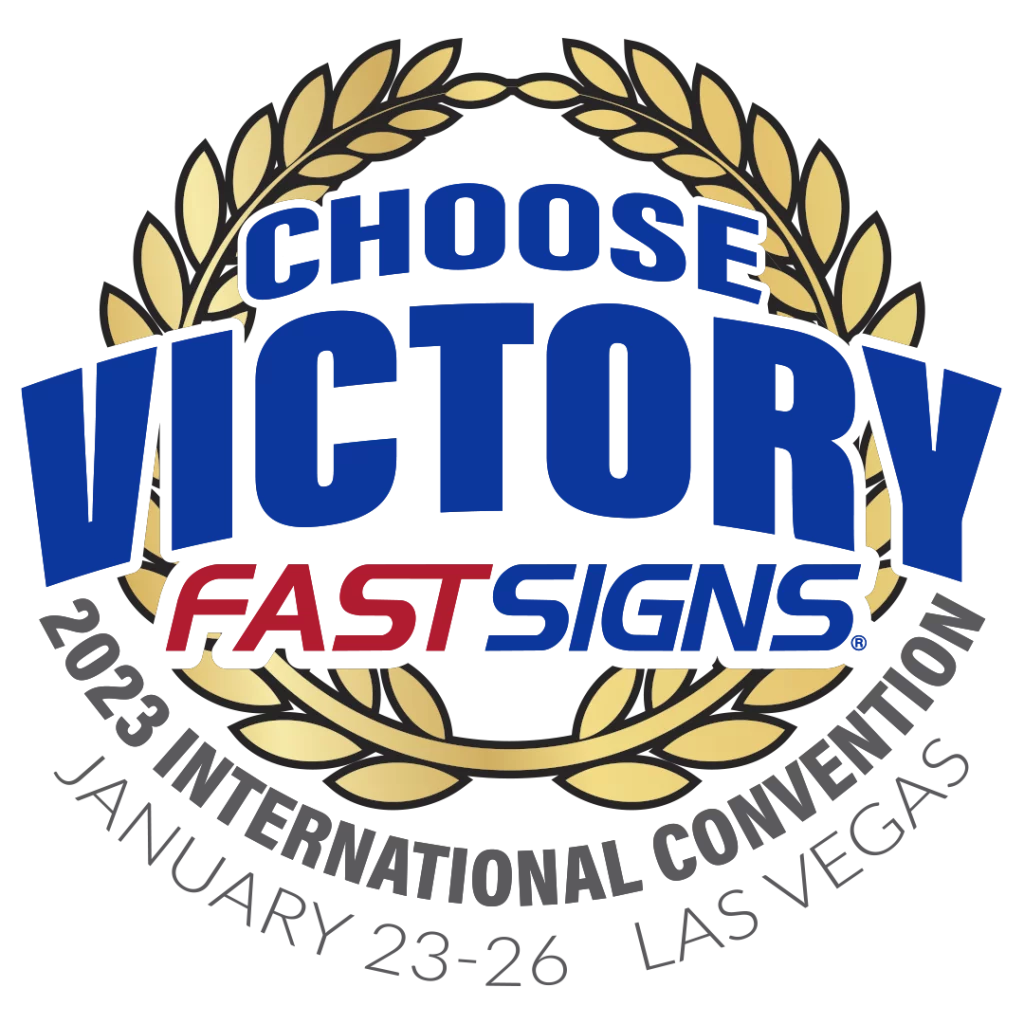 Bodaq booth.
Visitors of the Bodaq booth could see new patterns and collections 2023 from the Catalog 2023, including UMI Hologram, Real Cork, Premium Painted Concrete, and Patina Metal. Also, the live installations were held non-stop.
Additionally, Bodaq Interior Film was presented at the 'What's New & Trending' area on the vendor show floor, dedicated to cool, new, innovative, or selling like-crazy products.
We hope you had a chance to visit us at the FASTSIGNS Convention 2023, take part in the installation demos, and receive your free film samples.
Photo gallery.
Here are a few photos from the event.
See you at future events!
Contact us.
Do you have questions about interior films? Would you like to order samples? Feel free to contact us, and we will gladly assist you. If you would like to know at which future events to find Bodaq, check out our events calendar.