MOVING PARTS: Design for a complex world.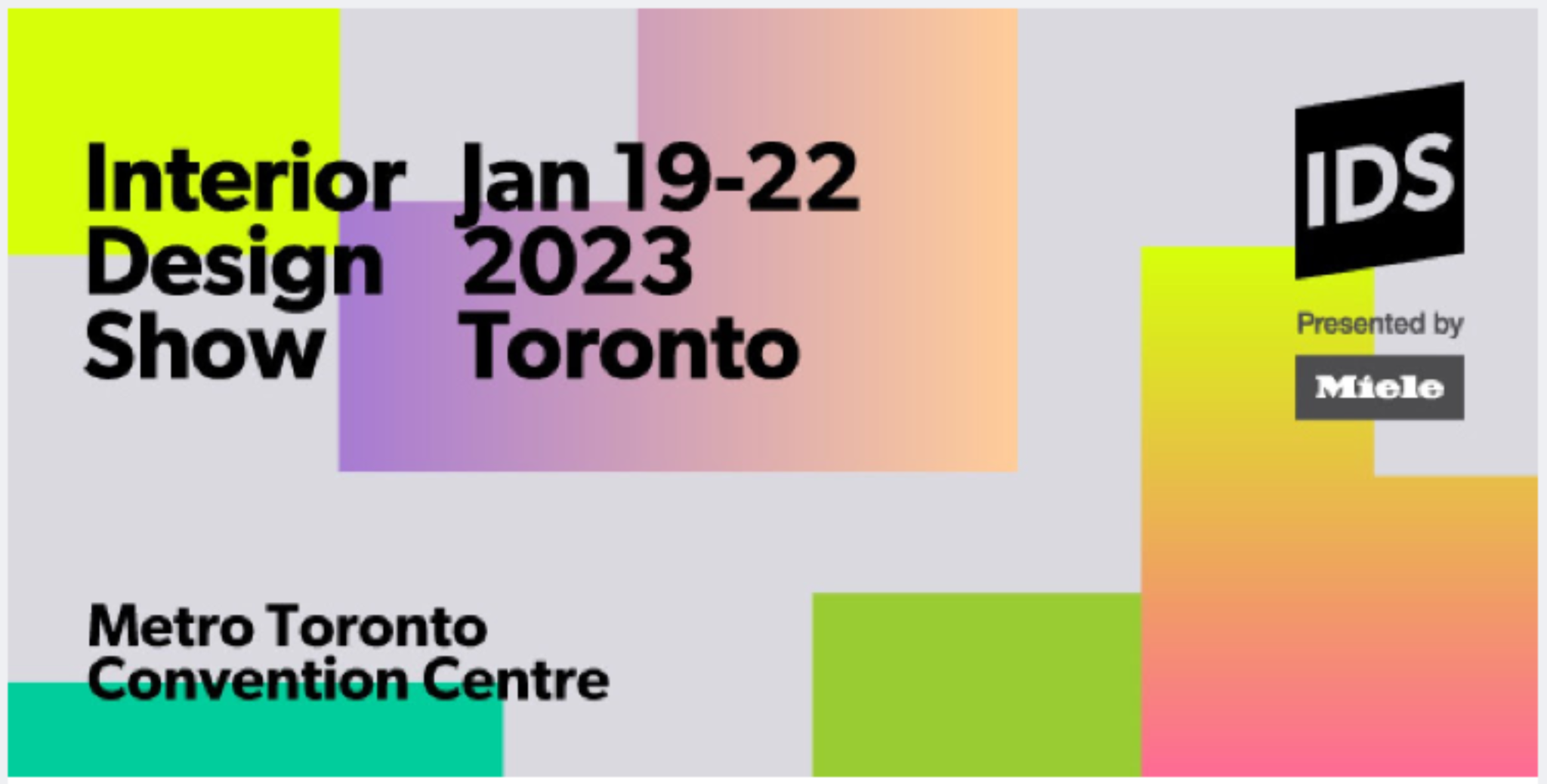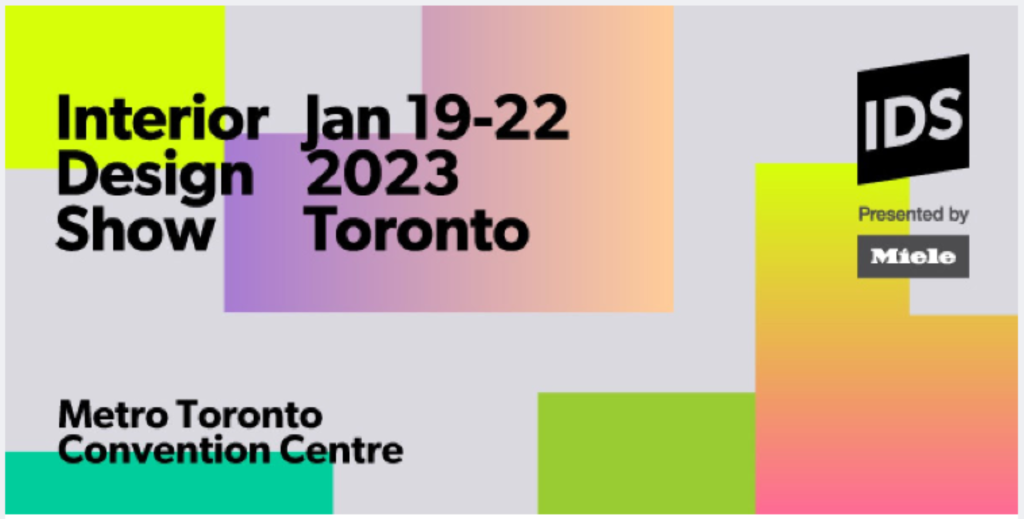 The theme, not surprisingly, was determined by the pandemic. It's been part of our lives for a few years, affecting every aspect, from how we furnish our home and office to what constitutes a workday. It has also changed shipping, manufacturing, and pricing. As a result of global events, we have accepted and realized the urgency of the climate crisis as one of the factors determining our purchasing behaviors.
IDS Toronto organizers promise that all attendees will experience the Moving Parts of the design world. We will see products incorporating sustainable materials and components, designs adapting to how we want to live and interact now, and work resulting from reinventing manufacturing. Also, the design community will present immersive installations and experiences at the show.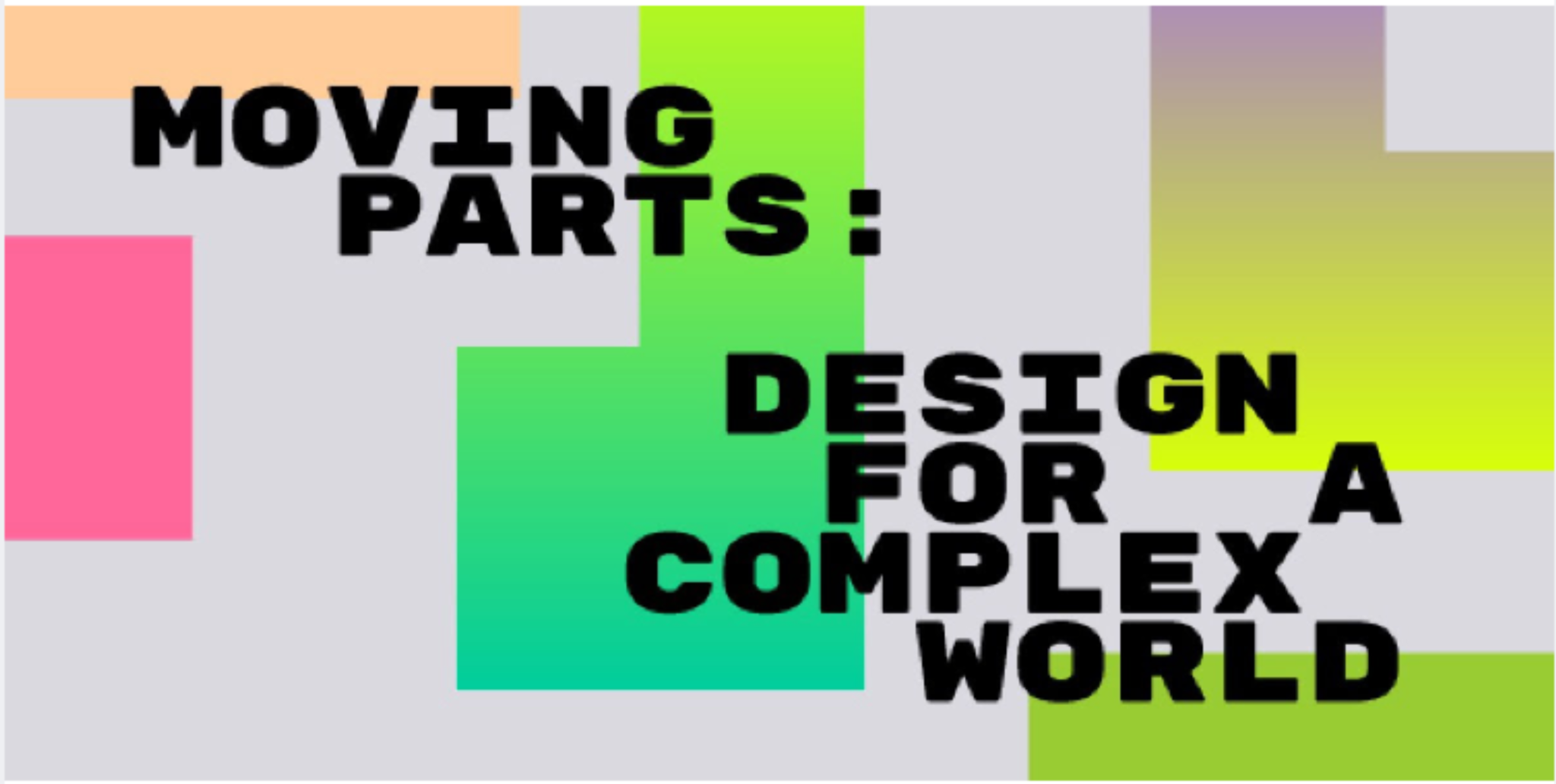 What to expect at IDS Toronto 2023?
Visitors to IDS this January can expect an exciting lineup of hundreds of Canadian and international brands.
Bodaq Interior Film at IDS Toronto 2023.
Bodaq is a perfect representation of the product for the post-pandemic world. A sustainable finishing solution is manufactured by Hyundai L&C known for its environmental programs and efforts.
Based on strict criteria and tested by numerous international agencies, BODAQ film meets demanding performance and environmental standards.
The architectural film not only reduces the amount of waste created but also helps conserve natural resources and reduces our reliance on other waste management options. There are also ways to recycle the product.
Additionally, fewer CO2 emissions are released during the manufacturing process of the film. One of Hyundai L&C's top priorities is reducing greenhouse gas emissions. These measures include concentration on energy efficiency, fuel switching, combined heat and power, use of renewable energy, and more efficient usage and recycling of materials.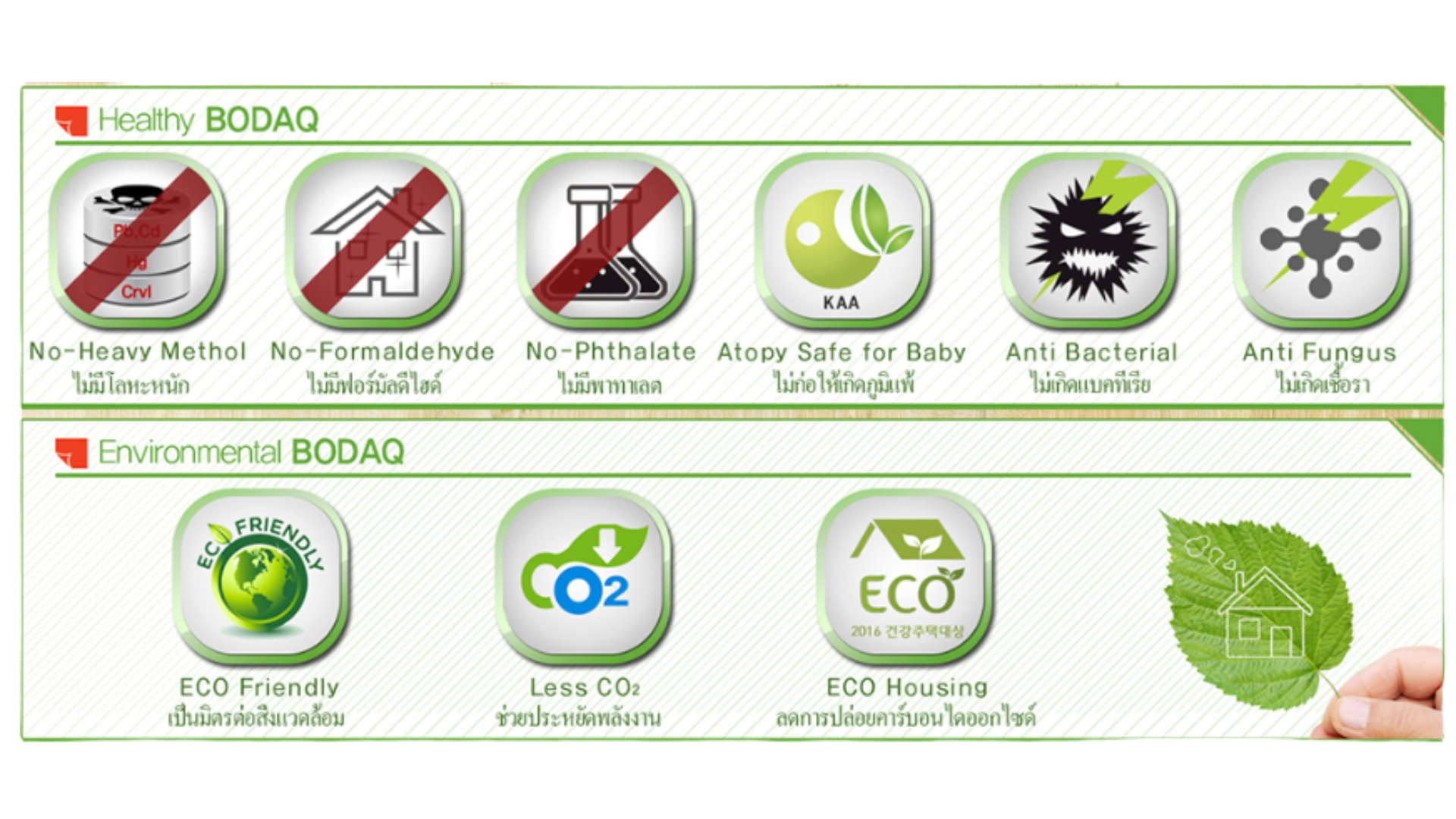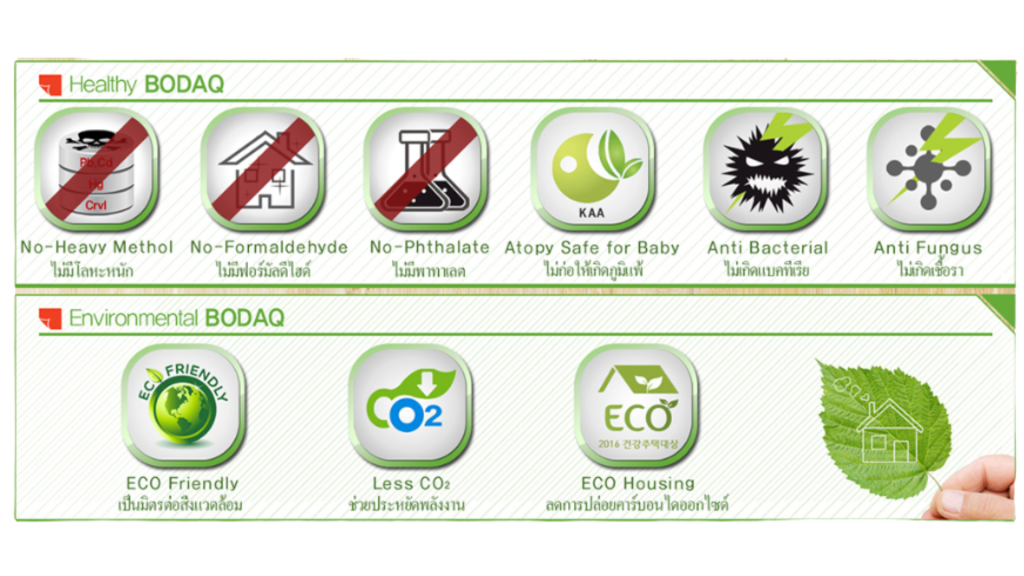 Bodaq Interior Film booth number is 810 (floorplan is in the image below). Our representatives will hold live demonstrations of the product installation; they will be happy to assist everyone interested in the architectural finishes.
Useful Links.
Bodaq is a frequent exhibitor at IDS. If you want to read more about previous shows, here are the links for you: