SpeedPro Canada Convention 2023 on February 25th.
Find Bodaq at SpeedPro Canada Trade Show 2023.
We are happy to announce that Bodaq Finishes has joined Canada's largest B2B network – SpeedPro Canada – at their 31st Convention. The vendor workshops and trade show will be held at Toronto Airport Marriott Hotel, Saturday, February 25th, 2023.
Trade Show will take place in Salon D on the main floor of the Airport Marriot Hotel on Dixon Rd. It is expected to start at noon.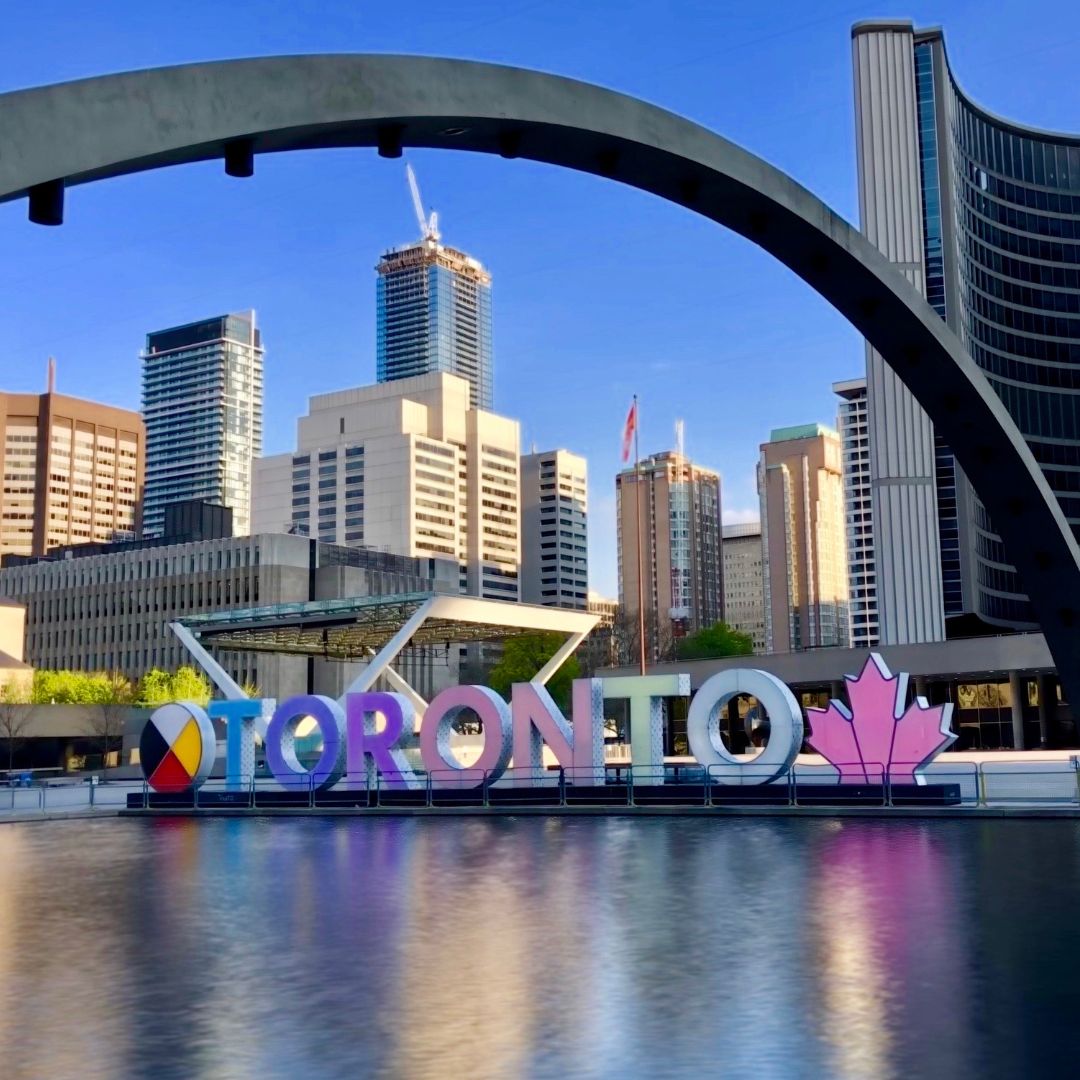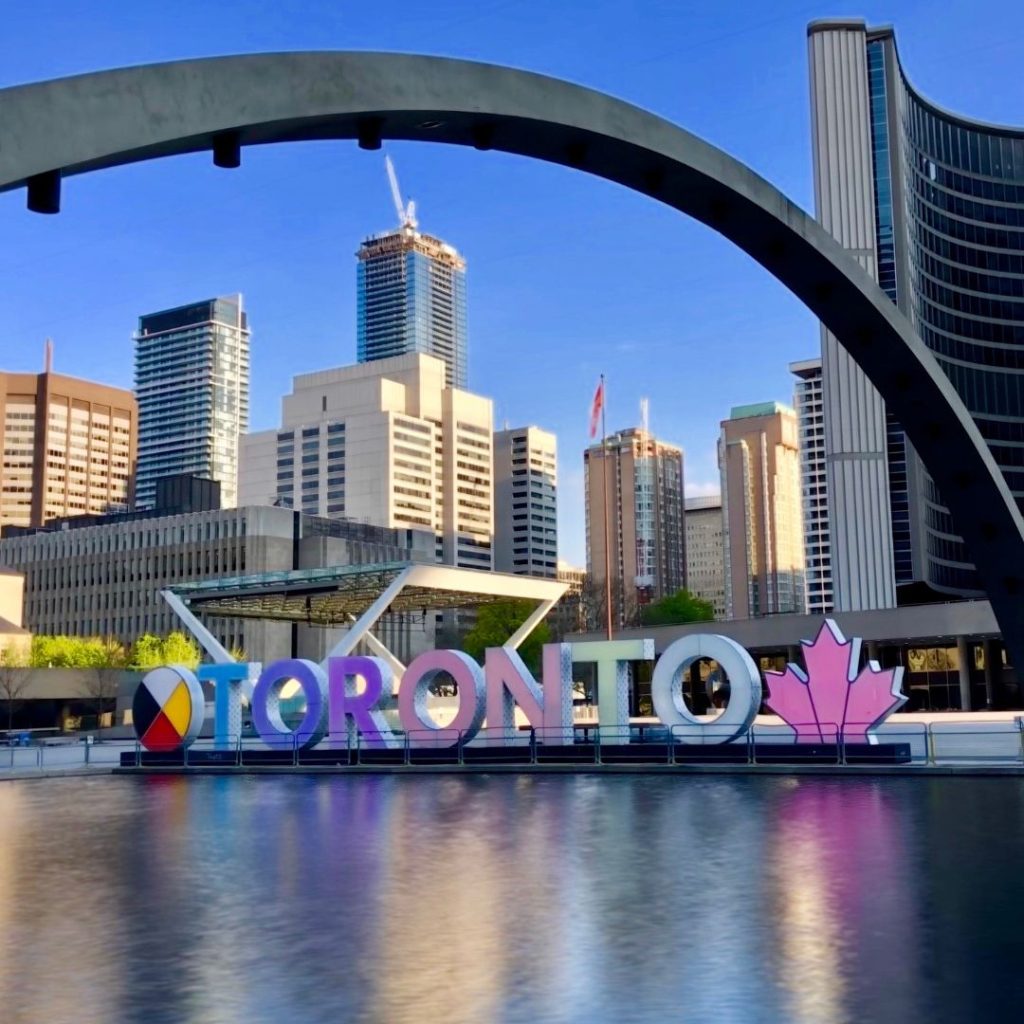 About SpeedPro.
SpeedPro is a national brand specializing in printed products. As a premier creative printing solutions provider, it prints for creatives, marketers, and brands who demand high-quality applications of their vision. SpeedPro aims to be the premier choice for large-format graphics and exceed expectations through unmatched timeliness, professionalism, and product quality.
It is also the largest Canadian business-to-business network in the printing community.
Upcoming Events.
If you are interested in visiting our booth at one of the shows we participate in, check out the upcoming events online calendar. We are always happy to see you!
Useful Links.
Here are a few links to remind you how Bodaq showcased at other events:
For Inquiries.
Do you have questions about interior films? Would you like to order samples? Feel free to contact us, and we will gladly assist you.