Bodaq interior vinyl film collections have more than 450 patterns of different textures: wood, metal, texture, leather, solid, stone, marble. All of them leave a satisfying tactile sensation in the same way as if you touch the original material. Here is a breakdown of our primary pattern collections and how they can work design miracles, such as table in real leather, all-marble bathrooms and more.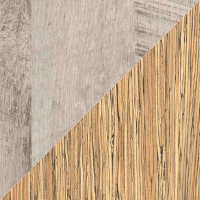 Wood Collection is the largest one. Currently, as wood is ubiquitous in interior and exterior design, most of our TOP-75 consists of wooden patterns. Patterns are available in any imaginable wood color and texture, from Black Pearl Wood to common Hardwood Panels.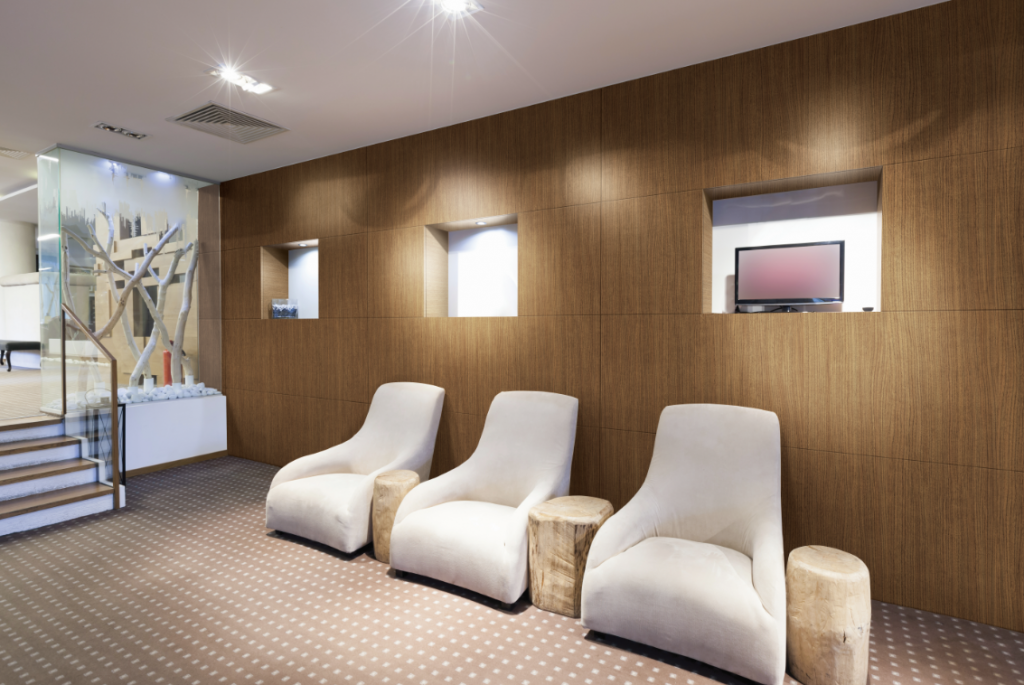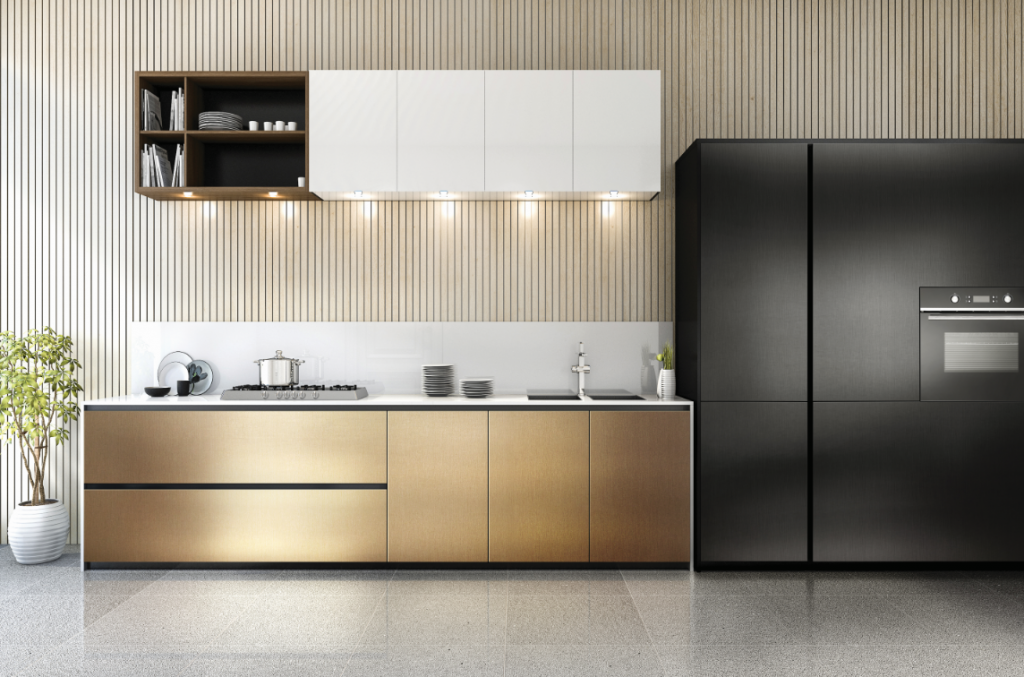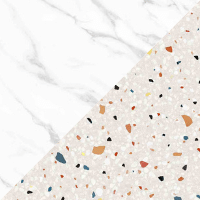 Stone & Marble Collection ranks second in popularity as marble design trends are gaining momentum. Both options make dreams of many possible – custom marble and stone furniture or feature walls are incredibly costly. The vinyl film provides various textures, predominantly of white, gray, black and brown shades. Additionally, the collection has High Gloss White, which imitates all properties of typical gloss.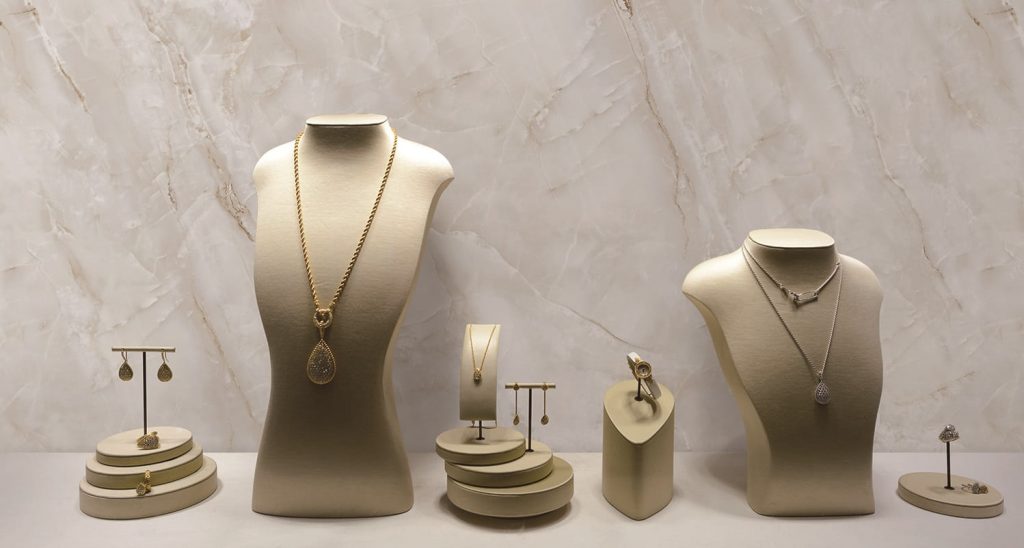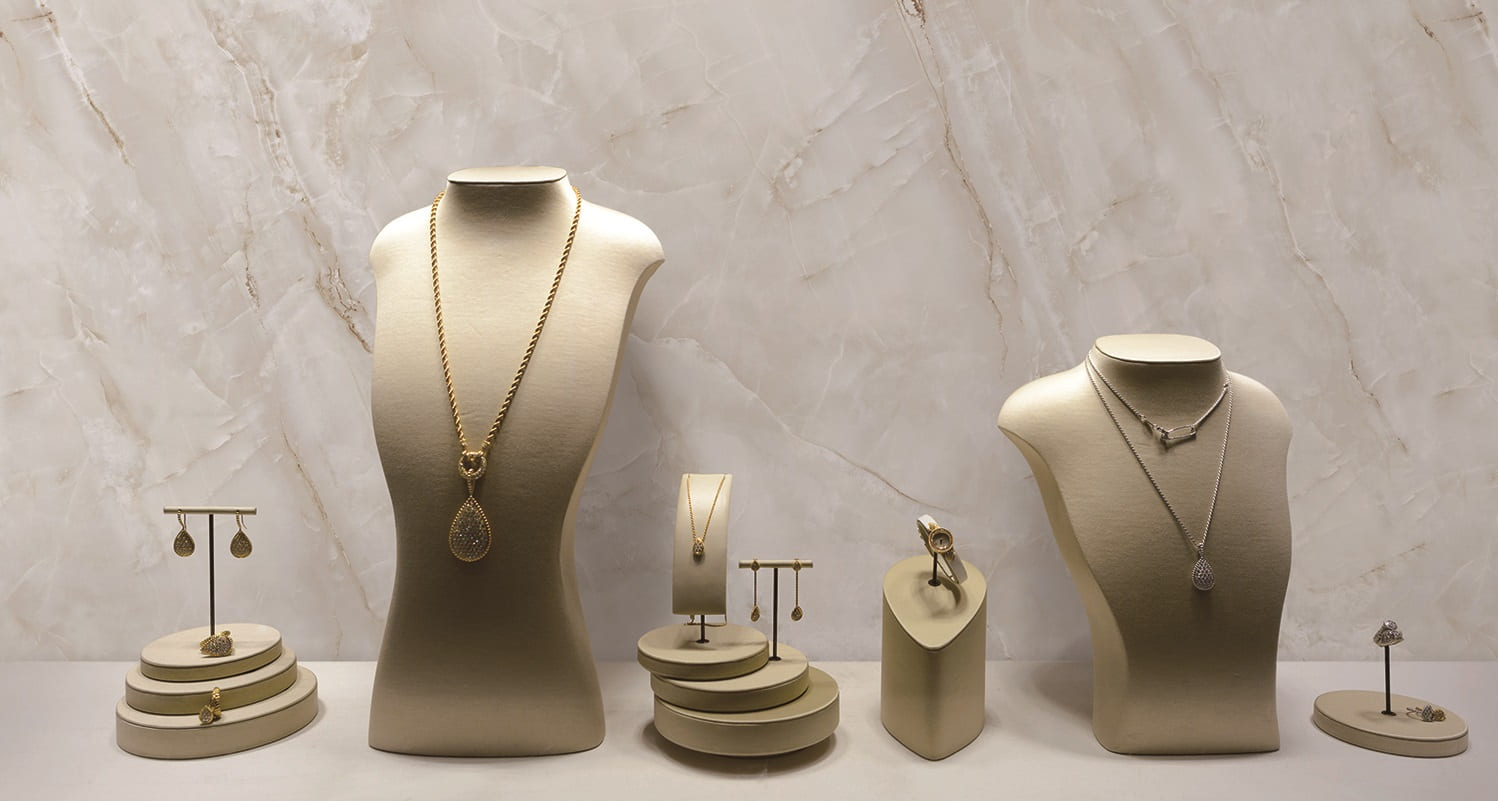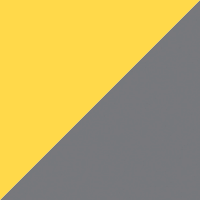 Alongside Wood patterns, Solid Colors are commonly used in large interior projects as they provide virtually any color solution. Typically, Solid patterns are applied to set an entire color theme or emphasize one object in limited space. Though possible interior design solutions are not bound to these two approaches. Our blog post on Pantone Colors of 2021 speculates how anyone can implement shades of yellow and gray from the Solid and Wood Collections in the environment hassle-free. You can see Super Matt patterns with deep colors in this collection as well.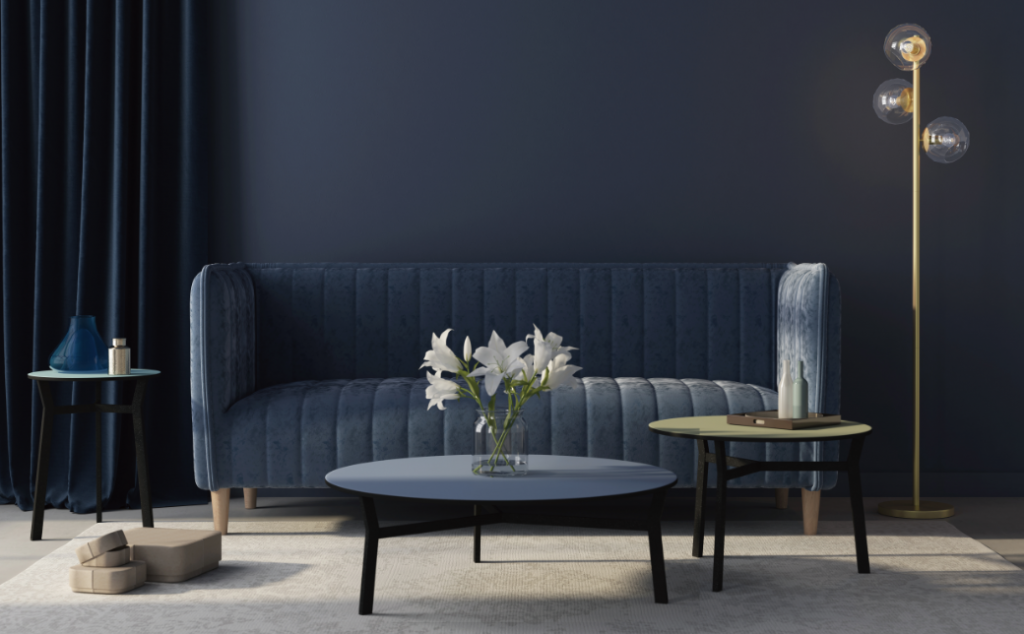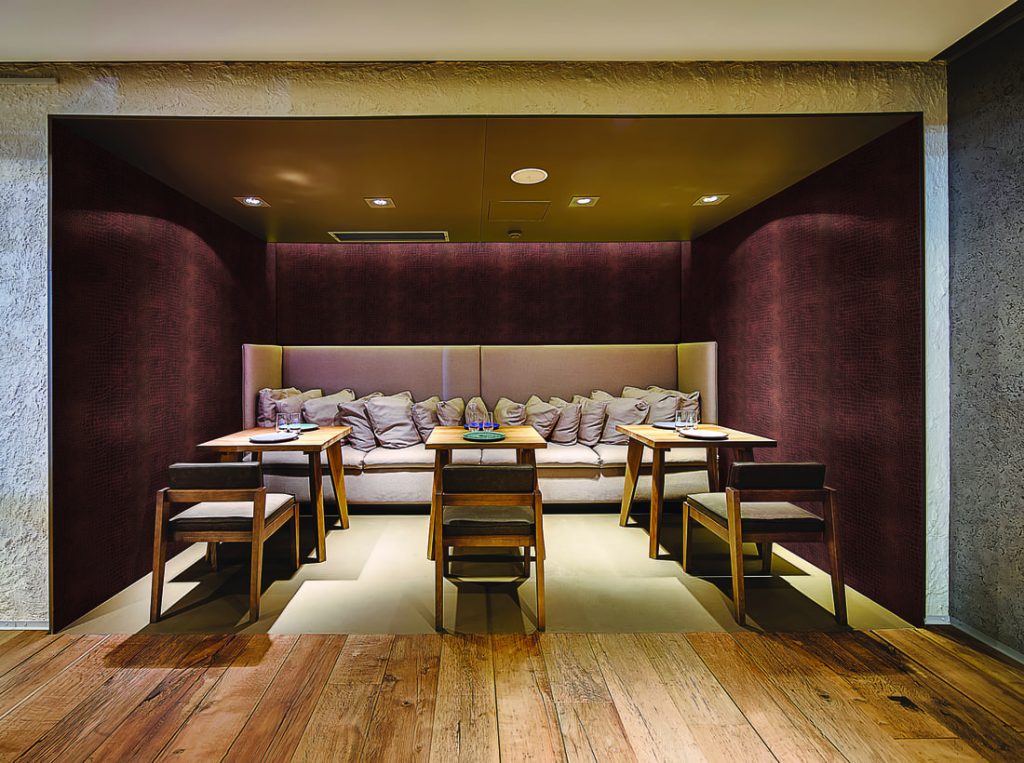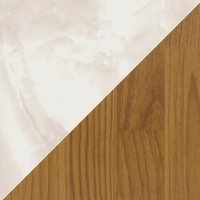 Heavy-Duty Collection is presented with wood, marble and concrete patterns. As some surfaces require additional level of damage resistance, heavy-duty films are approximately twice as thicker due to additional layers in the vinyl structure. The collection, like others, possesses water- and moisture-resistant qualities, so resurfacing spaces, such as washrooms, is completely safe. A keen eye is not able to distinguish resurfaced surface from real concrete, as friction between the surface and feet is identical.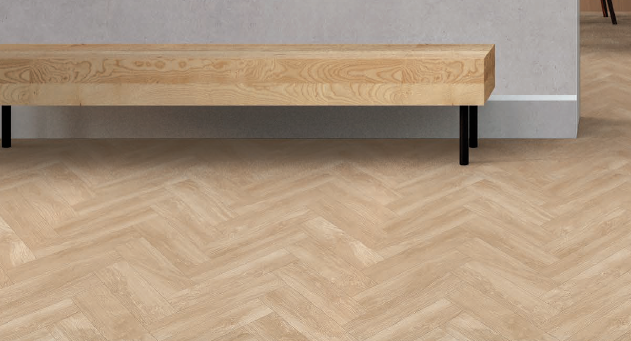 If you feel interested in more project pictures and design ideas for Bodaq interior vinyl film collections, visit our Gallery.