Earn Your Continuing Education Units With An Official IDCEC Provider.
We understand that as an interior designer or decorator you are constantly looking for opportunities to increase your experience in the field. And you already know everything about traditional methods of renovation. So, we are here to help and present information about an innovative material – architectural vinyl film. Join our free online webinar on September 28th and learn what is an architectural film and how you can use it in your projects.
You might be interested in reading What is an Architectural Film, and How to Use It ⋆ Bodaq®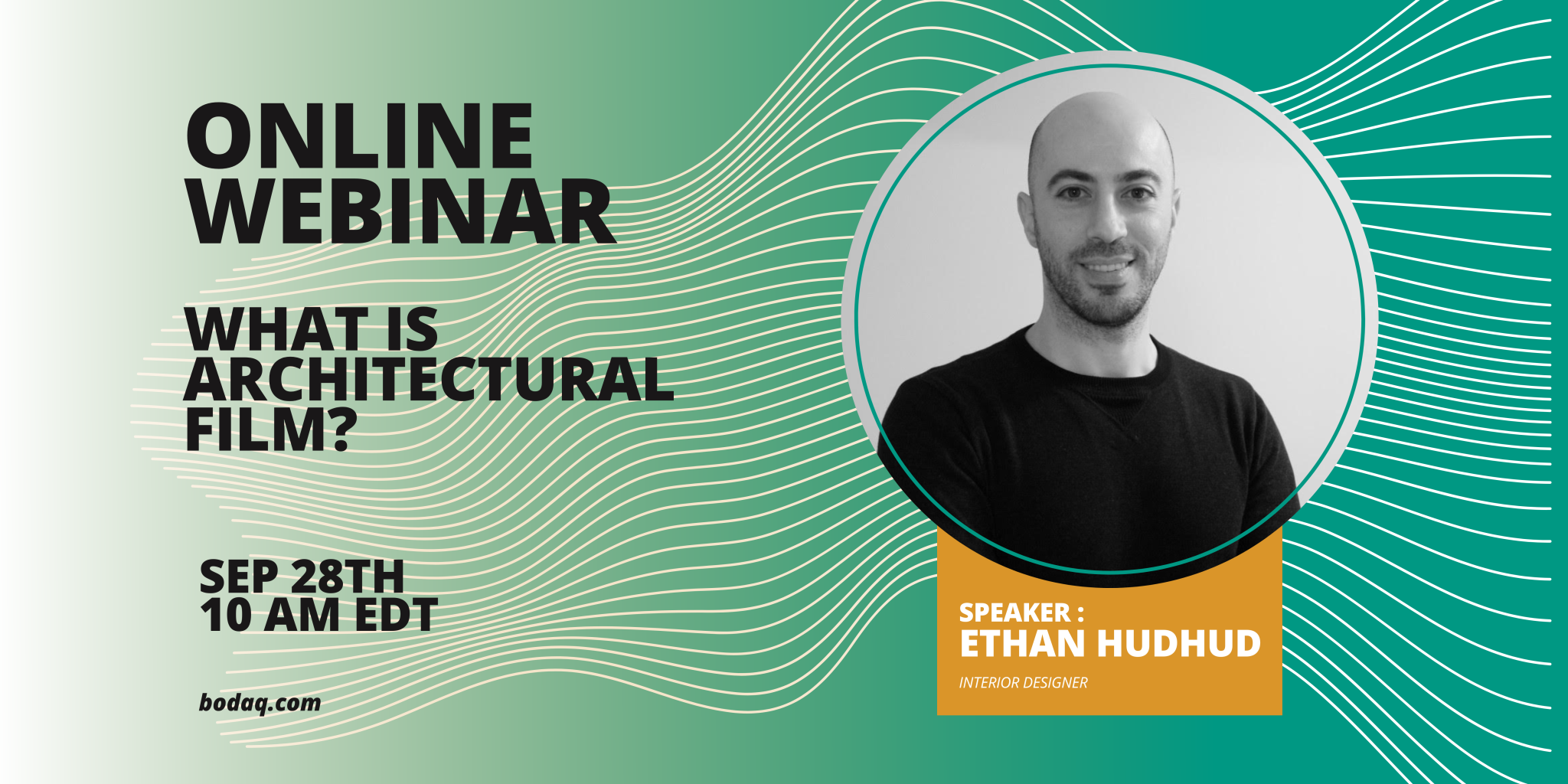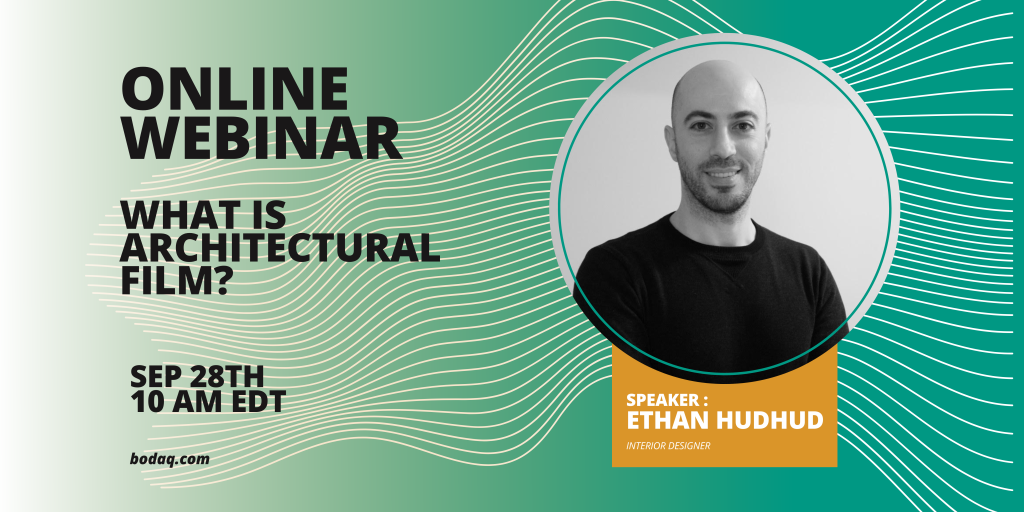 Details About Webinar.
Date: September 28th
Time: 10 AM PDT or 1 PM EDT
Host: Ethan Hudhud, Interior Designer
All attendees will receive continuing education credits from IDCEC.
Agenda:
What is architectural (interior) film and its history.

Longevity of interior films.

Key factors in choosing architectural finishes.

Architectural film VS Paint VS Wallpaper VS Replacing VS Wood Veneer.

Installation information.

Applications and patterns.

Film maintenance.

Astonishing before & after project photos.

Pro tips and tricks.

Future of interior design.
Registration by the link below.