Thanks, everyone joining on June 21st
On June 21st, we were happy to provide continuing education opportunities to those interior designers who attended our free webinar Basics of Interior Film. We hope you have decided to join us.
Webinar attendees learned more about finishing solutions and how architectural finishes change the future of interior design industry. Also, our host focused on the interior films manufactured by Hyundai L&C. And everyone interested in the product received free samples of Bodaq patterns.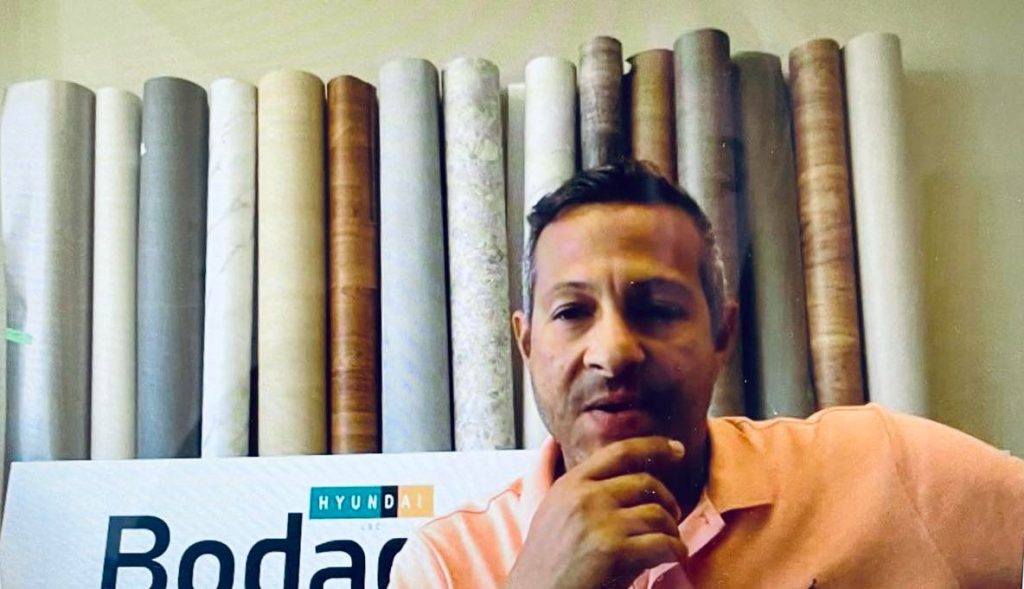 Future Events Registration.
If you didn't have a chance to attend the webinar, we are pleased to announce that new events are coming! And you can always preregister for the upcoming webinars or seminars. Just email or call us with the participation request, and we'll get back to you as soon as a new registration opens.