A New Location For Your Convenience
Renovation Homes by Ceramica – New Bodaq Dealer in Ontario
We are pleased to introduce our new representative in Ontario – Ceramica. It's an experienced company providing services for kitchen, bathroom, flooring renovation.
With more than 25 years of experience, and centrally located in Stratford, Ontario, Renovation Homes by Ceramica proudly services the following areas: Stratford, London, Goderich, Grand Bend, Kitchener, Waterloo, and all surrounding areas. From custom kitchens and bathrooms to complete renovations and flooring throughout your home, our dependable, professional team will work with you each step of the way.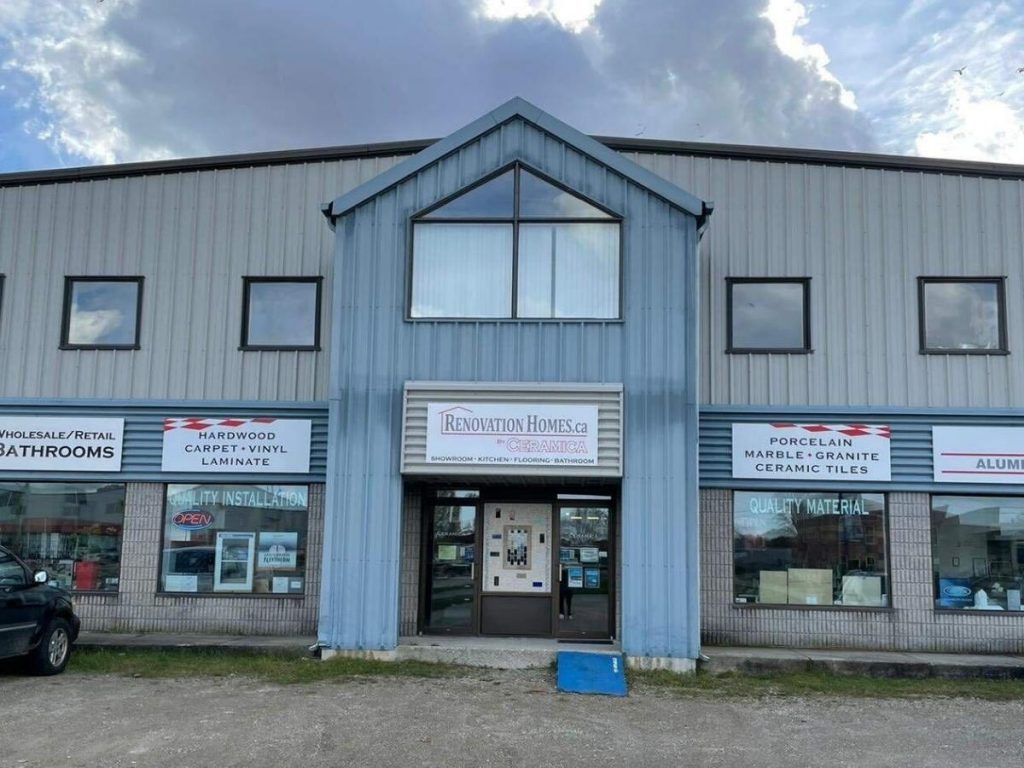 Bodaq Stand in a Showroom
You can find the stand with the Bodaq interior film collection in the showroom. You will have the opportunity to see and touch different patterns and choose the ones that suit you best.
It is always a pleasant surprise to people who have never seen the film to experience how it feels and looks. We hope you will be among them.
As a side note, there are more than 450+ patterns in the online catalog. Everyone can choose something for their interior.
How to find
309 Lorne Avenue East
Stratford, ON N5A 6S4
F: (519) 272-2432
 Whether you want to create a new space, design a sophisticated feel in the old room, reuse some outdated pieces, and breathe a new life in the dated interior. Whatever design ideas you have, Bodaq is always here to help. Remember, your imagination is the only limit.