Great Opportunity for Contractors - Innovative Finishing Material.
Nowadays, the business landscape is highly competitive – small businesses and startups grow rapidly. Now more than ever, contractors strive to outpace their competition.
Being an expert in your field is still important but not enough. To remain on top, it's essential to learn and continually build your expertise within the domains and industries of your target clients.
Expanding Expertise to Strive.
Are you a contractor constantly looking for opportunities to expand the business? Do you seek to offer your clients more options? Are you tired of being limited by painting only? Then, we have a suggestion for you – expand your expertise and services with architectural film.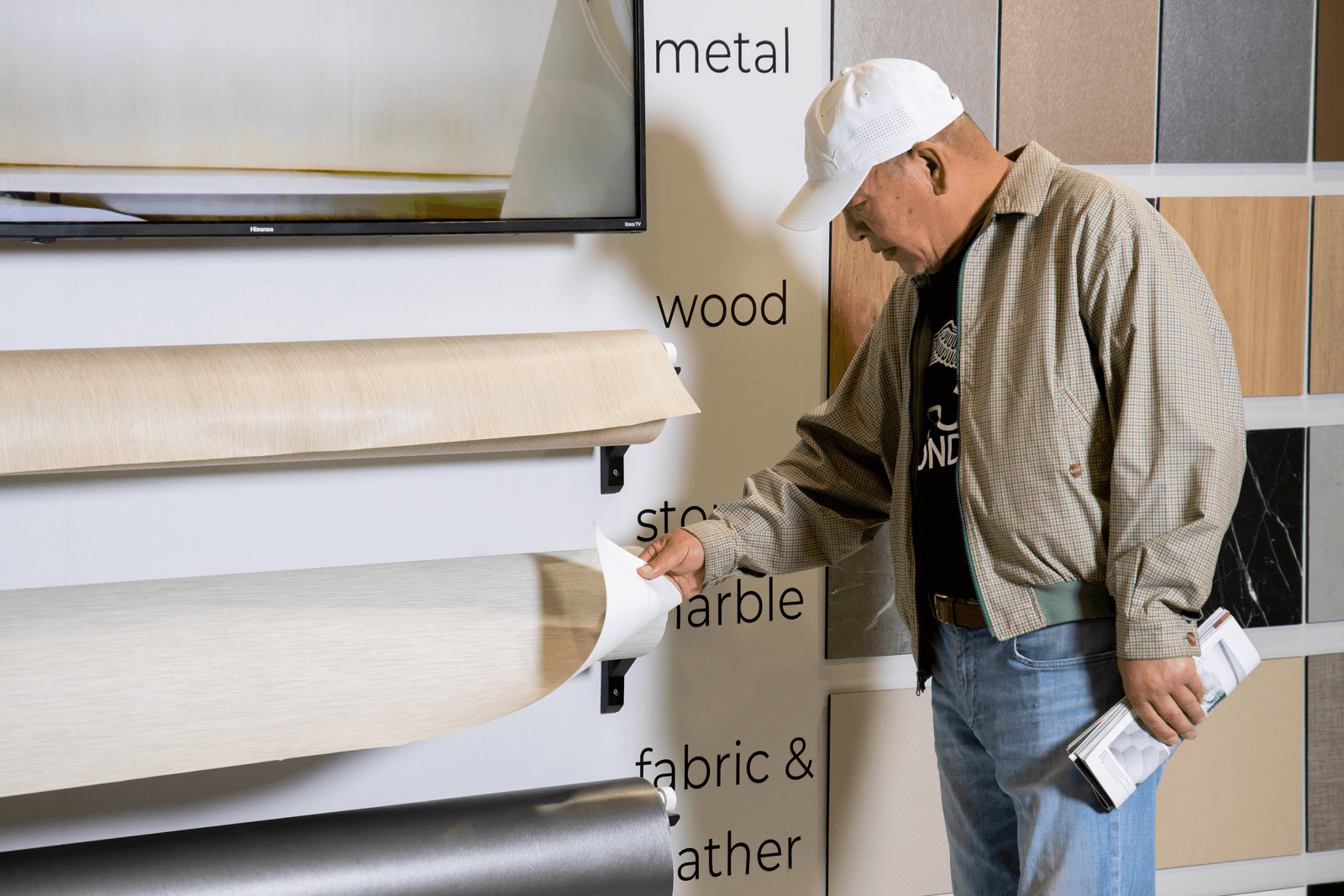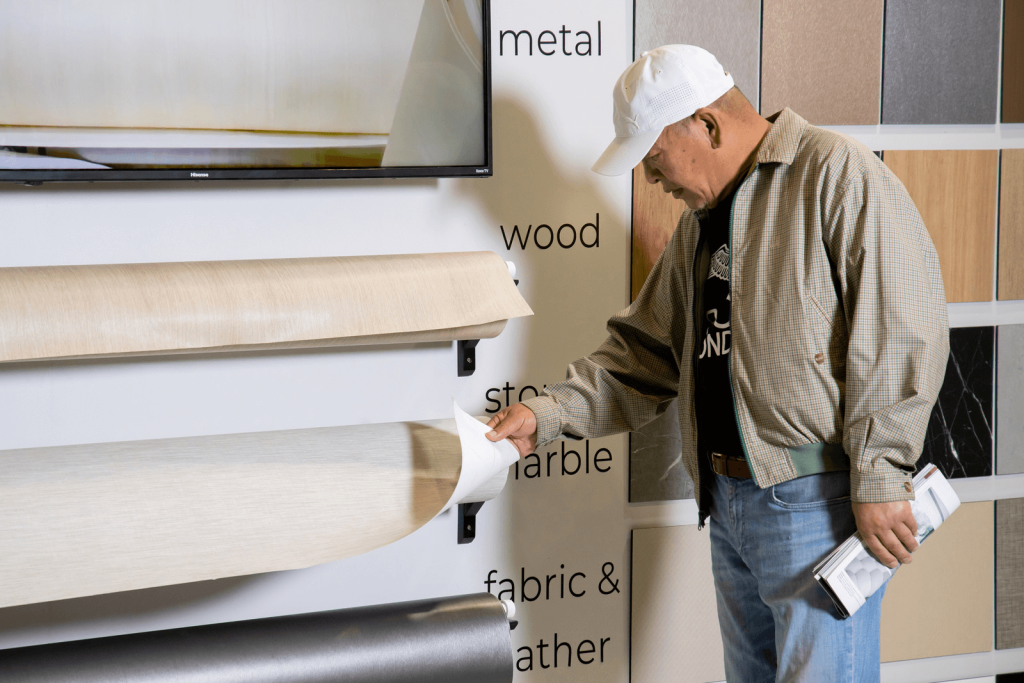 Bodaq Interior Film Benefits.
Available in diverse patterns, colors, and textures. Offer more than 450 patterns that imitate natural materials and can fit in any interior.

Air-channeled adhesive provides excellent sticking.

High durability makes its perfect appearance last more than ten years.

It is suitable for installation on any surface, including floors and ceilings.

It is also a class A fire-rated finishing solution.

The film is resistant to moisture, pollutants, bacteria, and fungus.
Bodaq Film – a New Trend in Interior Design & Decoration.
The trend is an excellent opportunity for one's business to stand out, whether a start-up or a company with a regular customer base. The architectural film does not compete with other renovation methods – it creates a new one. The interior film merely diversifies the business by providing end-consumers with more options.
It is an emerging market sector, so the entry barriers are low. If you feel diversity as a competitive advantage could serve your business well, this year is an excellent opportunity to hop on this train.