Let Bodaq Help You With Concrete Surfaces on a Budget
When you think of concrete, you might imagine something solid and sturdy – highway overpasses, building walls, or even the Panama Canal. But in 2022 concrete becomes a gorgeous addition to a stylish home.
Concrete Surfaces in Your Home
As a decorative finish concrete is suitable in all kinds of interior applications – from floor and wall finishes to tiles and countertops. Designers and decorators love its raw appeal – its bumps and imperfections bring uniqueness to every piece. It is simple and modern, textured and grounded – a perfect solution with a tactile quality.
So what can you imagine in concrete home trends? Let's take a closer look.
Walls, Wall Tiles, and Wall Panels
Concrete walls look great in an industrial interior creating this raw and unfinished feel to the room. However, if you are not ready to leave your walls as is, there are always some other options. For example, wall tiles.
Those in the picture below are gorgeous pieces made from lightweight cement in exotic cut-out patterns using 3D printing technology that creates deep cuts for a highly textured effect.
Even though they are concrete, they are actually lighter than porcelain tiles.
But what if you need something lighter than concrete but with the same look? It is possible!
In the photo below, the wall on the top and wall panels on the bottom are covered with an architectural film. It looks like concrete and feels like concrete but weighs almost nothing.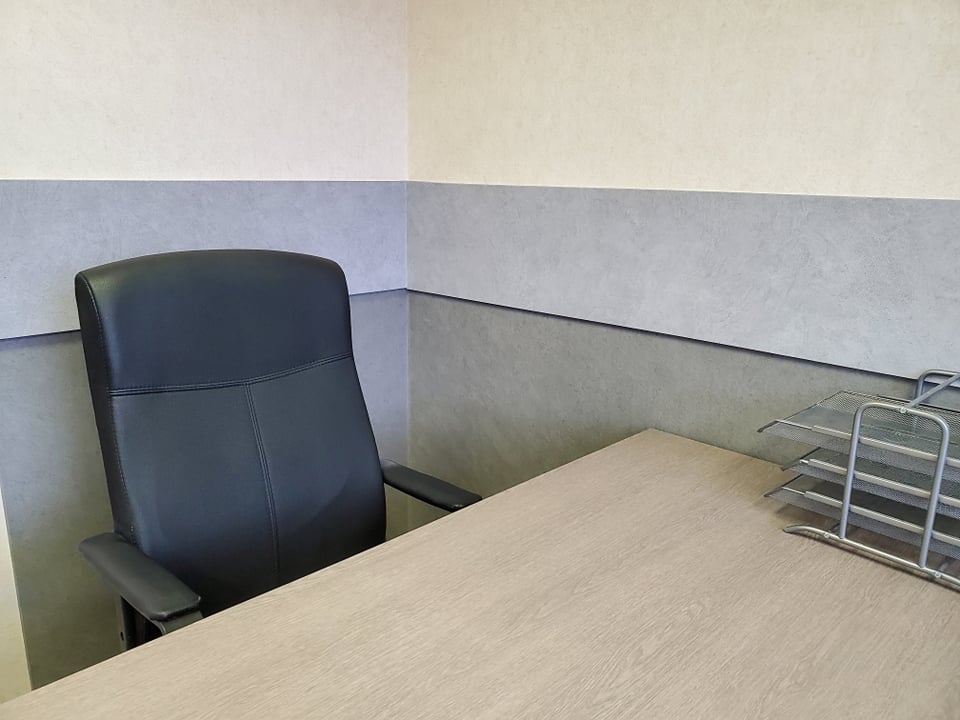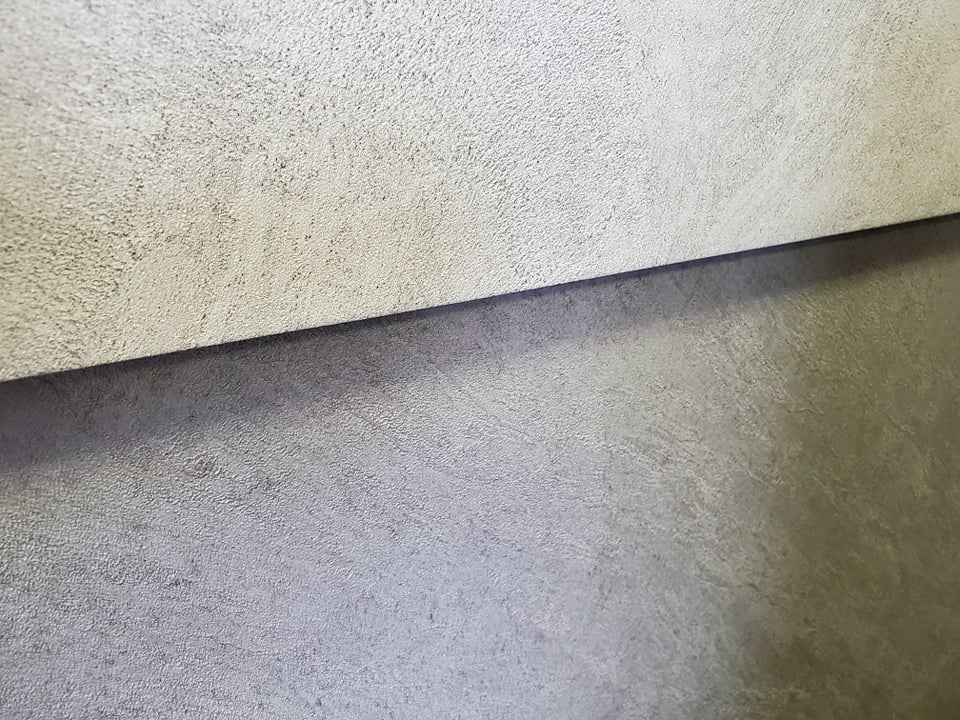 All Sorts of Tables
In the case of tables, there are a few options for a concrete look – it can be as a tabletop, table legs, or even an entire table. It gives a sense of groundedness to any piece of furniture – whether it is a console, coffee, or a side table. Just take a look at AllModern's collection of modern, concrete side and coffee tables.
Imagine how much these pieces weigh!
Flooring
Concrete flooring quickly gains its way into our living rooms, becoming all the rage for 2022.
Most commonly, concrete is used as a flooring solution for basements. So, it is usually finished with some nice touches to add to the aesthetic of a home. There are three traditional ways to touch up a concrete floor – it can be polished, stained, or painted.
There is also one more way to have trendy concrete flooring at your home – install architectural film on top of the floor finish you already have. For that purpose, Bodaq offers the entire Heavy-Duty Collection.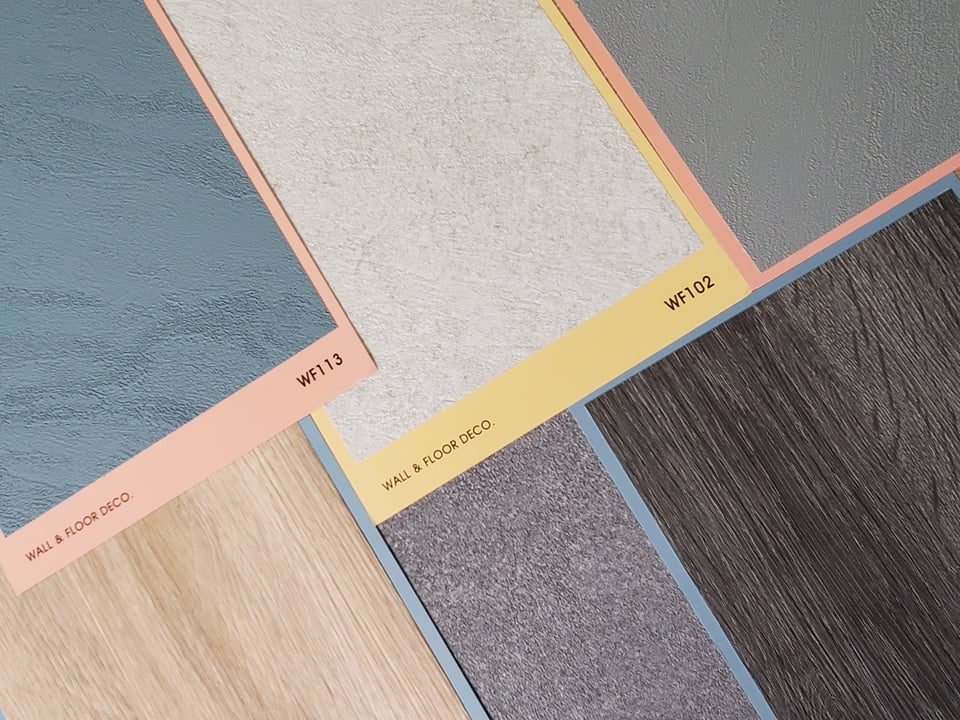 If the look of concrete intrigues you, you should definitely consider implementing it in your interior. And whether you choose to change a piece of the furniture, renovate your kitchen, or update the floors – try using interior film. It never hurts to use an innovative material to reach a trendy look. Ask us how!